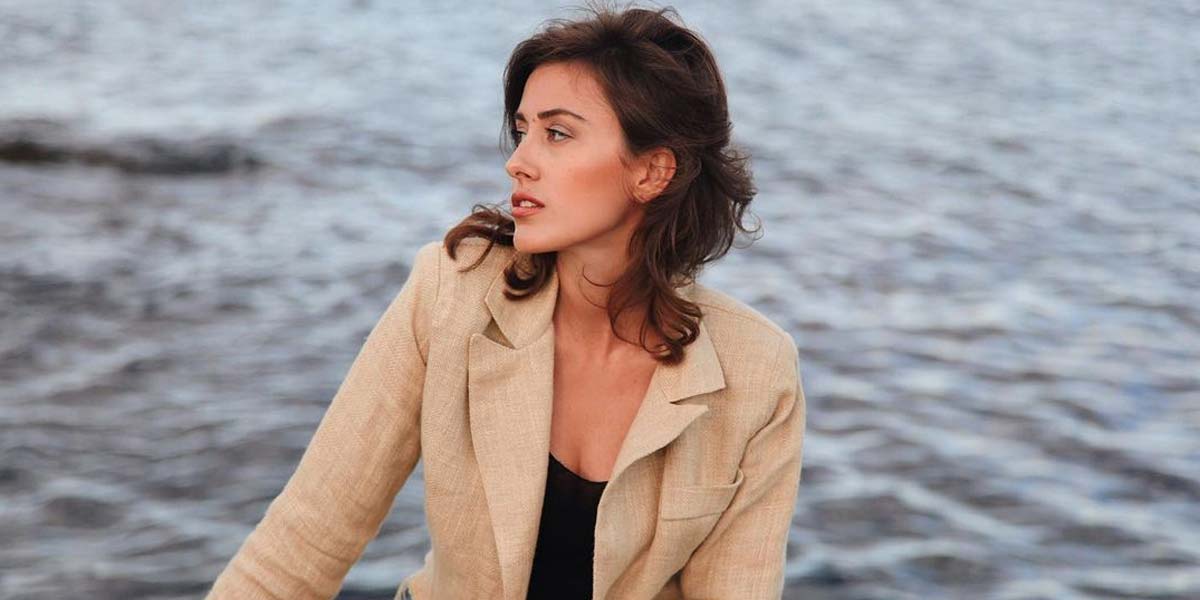 Sylvia Haghjoo: Luxury Fashion, Beauty, Chanel & Vogue
Sylvia Haghjoo – In the bustling streets of Paris, Sylvia Haghjoo attracts all eyes with her unique elegance and appeal. As a longtime influencer, she has made a name for herself with luxurious fashion and beauty content and collaborates with renowned luxury brands. She enchants with her sense of aesthetics and feminine class. You think Sylvia is a perfect fit for your brand and you're up for a collaboration? You can get in touch with us here: Contact.
With class and elegance it seduces community and fashion industry
Sylvia Haghjoo – She walks the bustling streets of Paris and enchants with her allure and elegance. With her luxurious fashion and beauty content, she has made a permanent place for herself in the world of digital influence. Already active as an influencer for many years, Sylvia has made a name for herself with her unique elegance and sensuality.
Although there are influencers with a much wider reach, it is precisely her personality and exceptional style that make luxury brands such as Chanel, Dior or Chopard choose to work with her. Her partnerships with these prestigious brands are proof of her fascinating charisma and unique influence on the industry.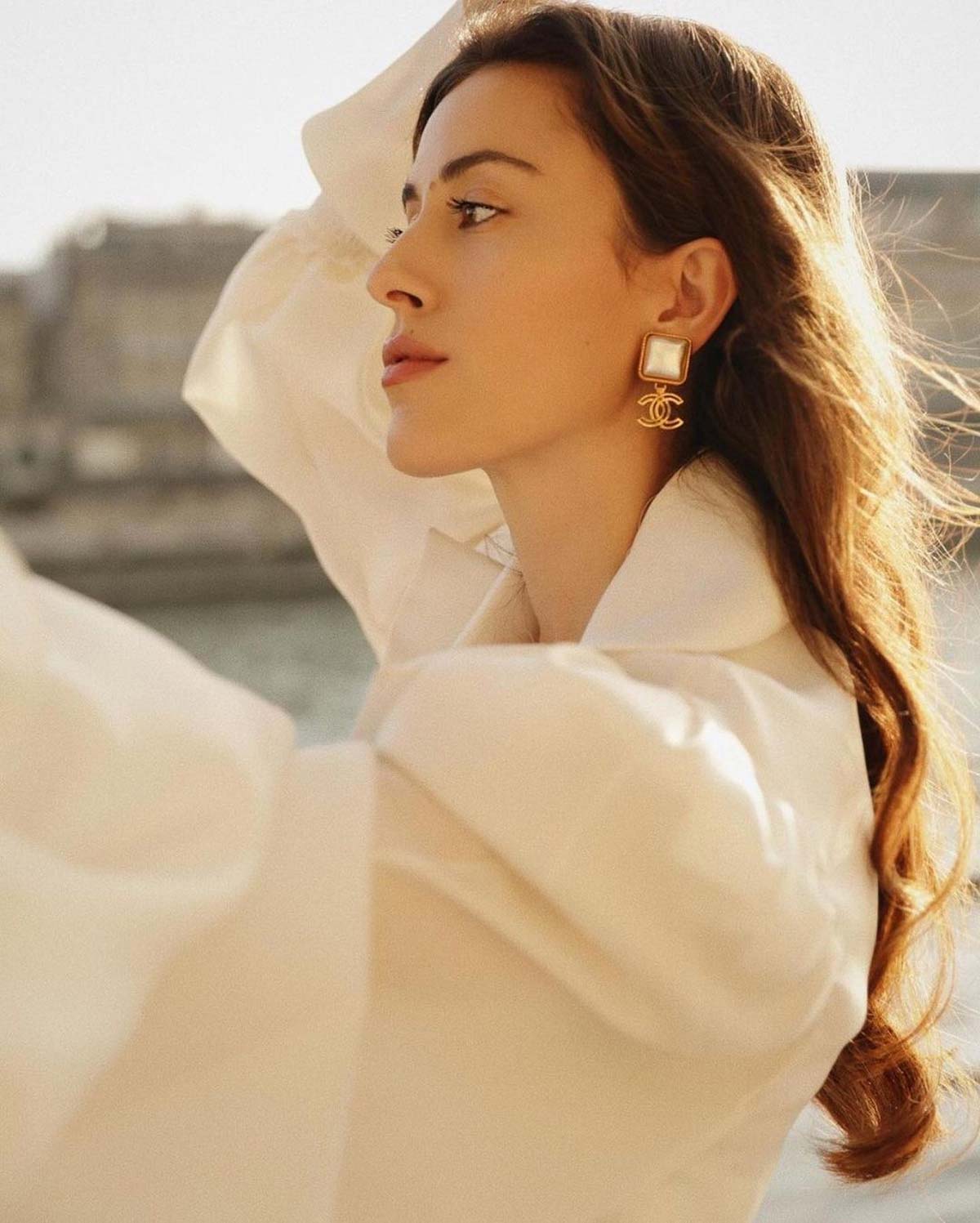 Inside Vouge: appreciated by the fashion world
It is therefore not surprising that Sylvia Haghjoo has already been admired in the pages of Vogue and articles about her keep appearing. Her presence in this and other renowned fashion magazines underlines her importance as one of the outstanding personalities of the fashion world. With her remarkable sense of aesthetics, she inspires not only her community, but also critics and industry insiders alike.
Visual Poetry: Passion for Art & Culture
Sylvia's enthusiasm for art and culture is another aspect that shapes her personality. Besides her passion for luxury fashion and beauty, she always finds time to capture the beauty of art and the architectural splendor of Paris and other magical places like the Cote d'Azur. She is known for her striking photographs that not only showcase herself, but also present captivating snapshots of nature and architecture. This ability to inspire her community with inspiring images is another feature that sets her apart from other influencers.
The embodied elegance: Sylvia inspires with beauty and intellect
Sylvia Haghjoo represents the glamour and sophistication of the fashion world in its purest form. With her unique style, close connection to art and culture, and partnership with luxury brands, she has established herself as a relevant figure in the industry. She is an inspiration to many fashion enthusiasts and is a fascinating figure in the world of social media and luxury.
Instagram, TikTok & Co.
You want to be inspired by Sylvia? Then take a look at her social media channels.
https://cmxcreator.com/wp-content/uploads/2023/06/sylviahaghjoo-ocean-beige-blazer-dreamy-2.jpg
600
1200
q
/wp-content/uploads/2023/01/cm-creator-influencer-marketing-tiktok-instagram-youtube-logo-web-black.svg
q
2023-08-06 11:44:25
2023-06-01 11:44:25
Sylvia Haghjoo: Luxury Fashion, Beauty, Chanel & Vogue