JuIia Steinle: Influencer, glider pilot & photography – she flies her own way!
Julia Steinle – Ready to defy the limits of gravity and conquer the sky? She'll help you do it! Dive into the world of Julia Steinle, a glider pilot who makes the hearts of her viewers beat faster with her passion for flying and unparalleled expertise. In her breathtaking videos, she takes us on a journey high above the clouds, sharing technical backgrounds and everything you need to know about flying. You think Julia is a perfect fit for your brand and you're up for a collaboration? Here you can get in touch with us: Contact.
A spirit of adventure, aesthetics and technical expertise: Julia Steinle conquers the sky
Julia Steinle is an influential social media personality who combines her passion for photography and aesthetics with a fascinating mix of adventurous spirit and technical know-how. As a glider pilot, she explores the skies in a propeller-less plane and takes her fans on exciting flying adventures.
However, Julia is not only at home in the sky, but also on four wheels. As an avid car enthusiast, she shows her followers that even as a young woman, it's cool to explore gliding, cars, and other technical topics. She brings her unique perspective and enthusiasm for technical details to her content, inspiring her community to explore their own interests and pursue their passions.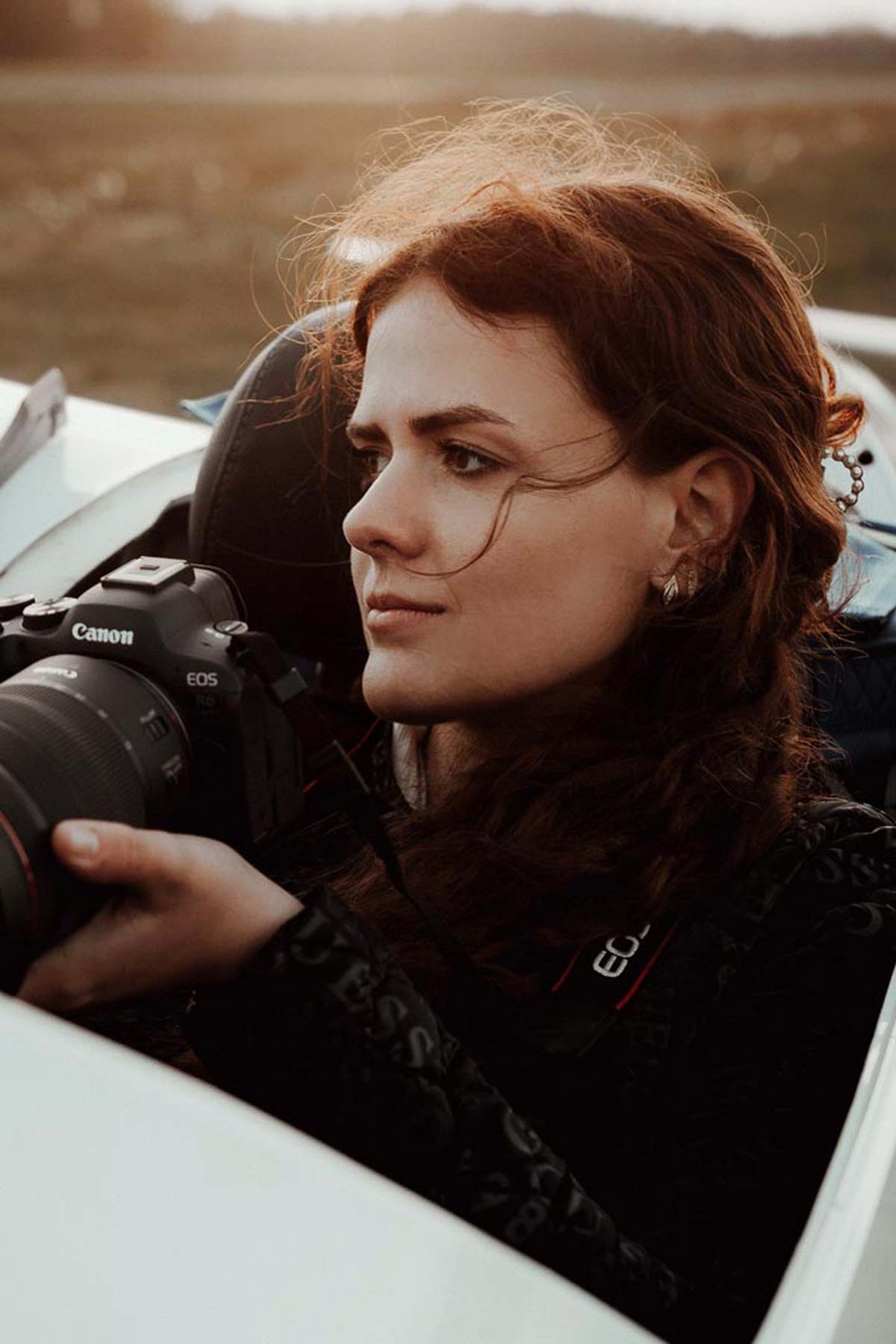 At home in the skies: soaring high with your community
As a content creator, Julia Steinle produces videos in which she shares her flying adventures with her community. She takes her viewers on a journey high above the clouds and shares technical backgrounds as well as how-to's on flying, aircraft upgrades and even DIY projects related to aviation. Her expertise and ability to convey complex topics in an entertaining way make her a trusted source of information in the aviation and DIY community.
Julia explores the skies of different parts of the world
Besides her passion for flying and cars, Julia also shares her travel experiences with her community. She loves discovering new places, experiencing different cultures and exploring inspiring landscapes. Her travels not only enrich her own life, but also serve as inspiration for her content and encourage her followers to explore the world with open eyes.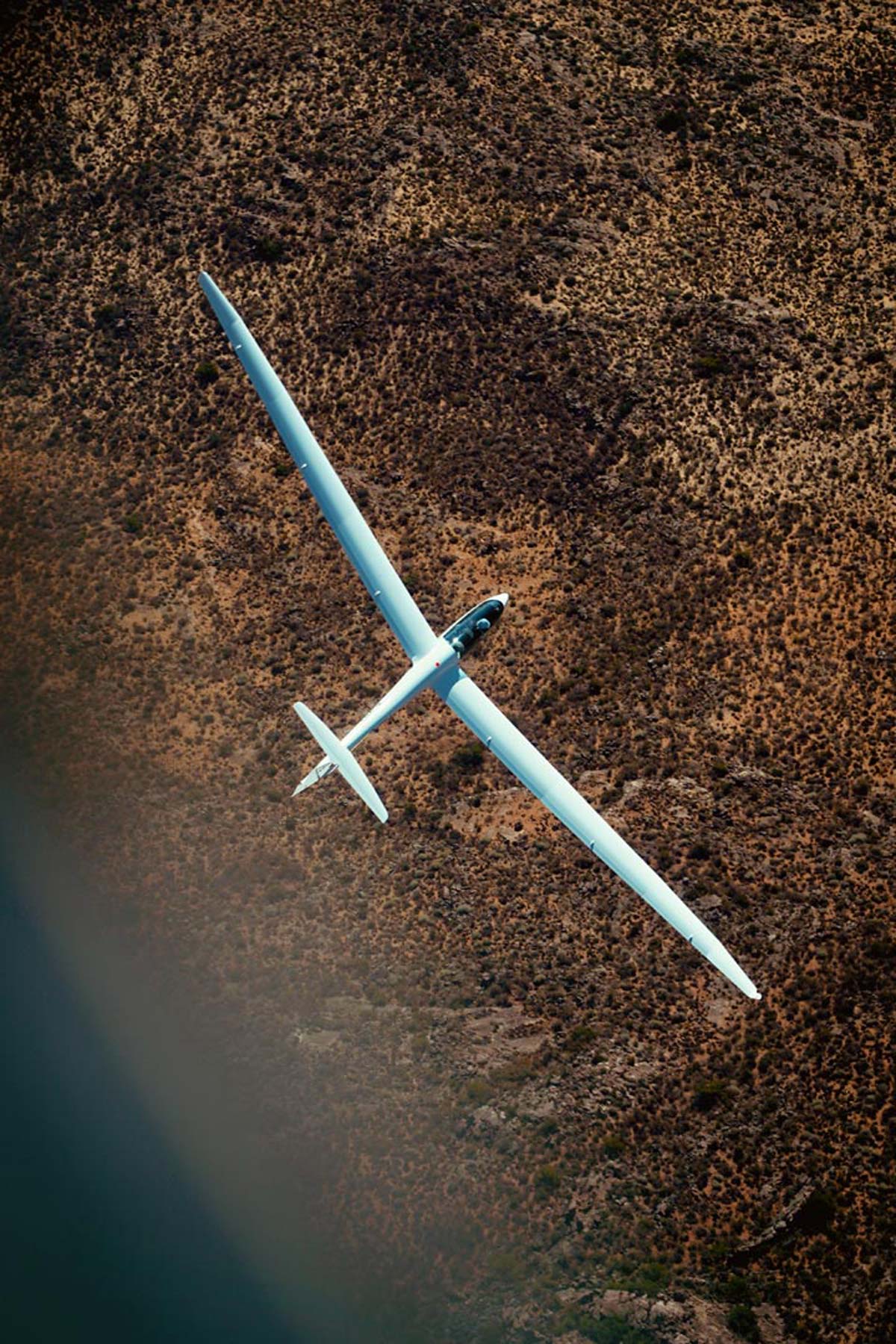 Boundless inspiration: Julia Steinle – aesthetics, technology and adventurousness combined
Julia Steinle embodies a modern and versatile personality. She shows her fans that there are no limits when it comes to pursuing their interests and sharing their passions. Her unique combination of aesthetics, technical knowledge and adventurous spirit makes her an inspiring personality in the online world and beyond.
Instagram, TikTok & Co.
You want to be inspired by Julia Steinle? Then take a look at her social media channels.
https://cmxcreator.com/wp-content/uploads/2023/05/juliet-sierra-featured-image-beige-tones.jpg
600
1200
q
/wp-content/uploads/2023/01/cm-creator-influencer-marketing-tiktok-instagram-youtube-logo-web-black.svg
q
2023-08-06 12:49:49
2023-05-30 12:49:49
JuIia Steinle: Influencer, glider pilot & photography – she flies her own way!