Sanny Kaur: Indian culture, strong community, lifestyle & beauty
Discover the fascinating world of Sanny Kaur, one of the first influencers on Youtube. With her passion for topics like beauty, nutrition and and her Indian origin, she takes her community on an exciting and diverse journey. Be inspired by her authentic personality and commitment to important topics! You think Sanny is a perfect fit for your brand and you're up for a collaboration? You can get in touch with us here: Contact.
Sanny Kaur: Video shooting and community care as a great passion
Sanny conquered the online platform Youtube back in 2012, making her one of the "old hands" in the industry. In the meantime, she is also represented on the other social platforms such as Instagram and TikTok and has a considerable, loyal community there as well. Making videos, however, has always been one of her greatest passions.
On her social channels, you can not only witness her life journey, but also participate in her everyday life. She shares the ups and downs of growing up with her community, creating a unique connection with her viewers.
Insights into new cultures: Sanny gives Insides into her Indian origin
An integral part of Sanny's personality is her Indian heritage. She uses her platform to create fascinating content like travel vlogs or Indian recipes like Naan Bread or Rajma Masala. She also showcases her Indian robes and makeup traditions in her "Get Ready with Me" videos or reels. Through this, she lets her followers share and catch a deeper glimpse into an exciting culture. It is unique and inspiring to see how she combines her two different cultures in such a natural way and feels at home in both.
Content Creation: Beauty, Food, Travel & exciting Vlogs
She especially loves to shoot tutorials. She wants to help her community with her tricks and tips, be it on beauty and fashion topics like makeup or outfits of the day. But for her, it's not just about products and looks. Sanny uses her reach to address important topics that concern her personally and likes to share her valuable experiences with her followers.
Besides makeup tutorials, Sanny also offers other interesting content. Her repertoire includes food guides, travel recommendations, delicious recipe ideas and motivational content to inspire her viewers. In her vlogs, she takes viewers along on her travels and adventures and lets them share her exciting experiences.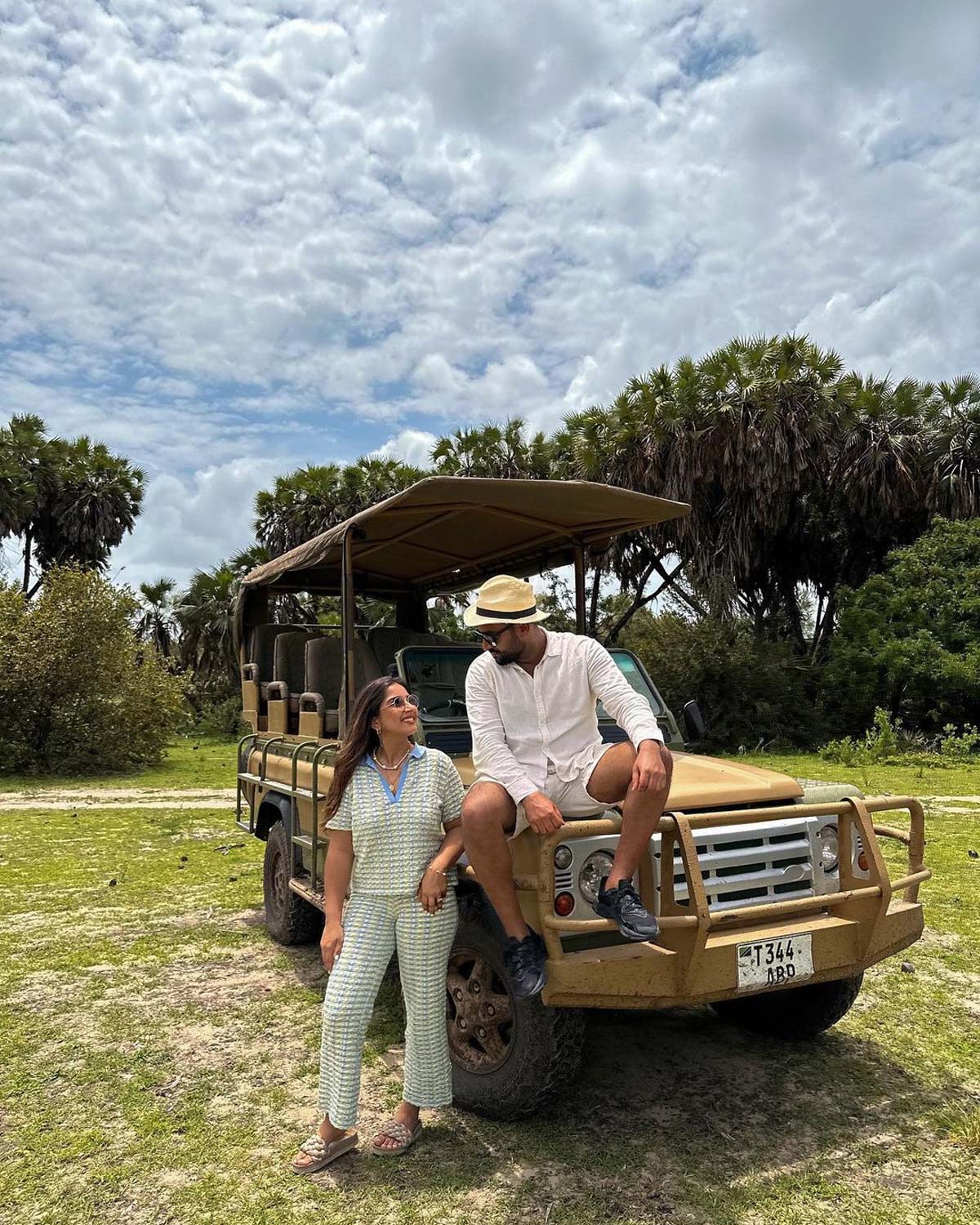 House renovation: Sanny's latest project with husband "Love".
Most recently, Sanny has purchased a home with her husband Love, who has been a part of her content for a long time. The renovation of the house is becoming an exciting project in which Sanny also takes her community along and gives them insights into the process.
Early start: From passion to profession
Sanny Kaur is not only an influencer who has turned her passion into a profession, but also a personality who inspires her community and addresses important topics. She started early with content creation, so she is already very experienced and has an authentic and strong connection to her growing followers.
Instagram, TikTok & Co.
You want to be inspired by Sanny? Then check out her social media channels.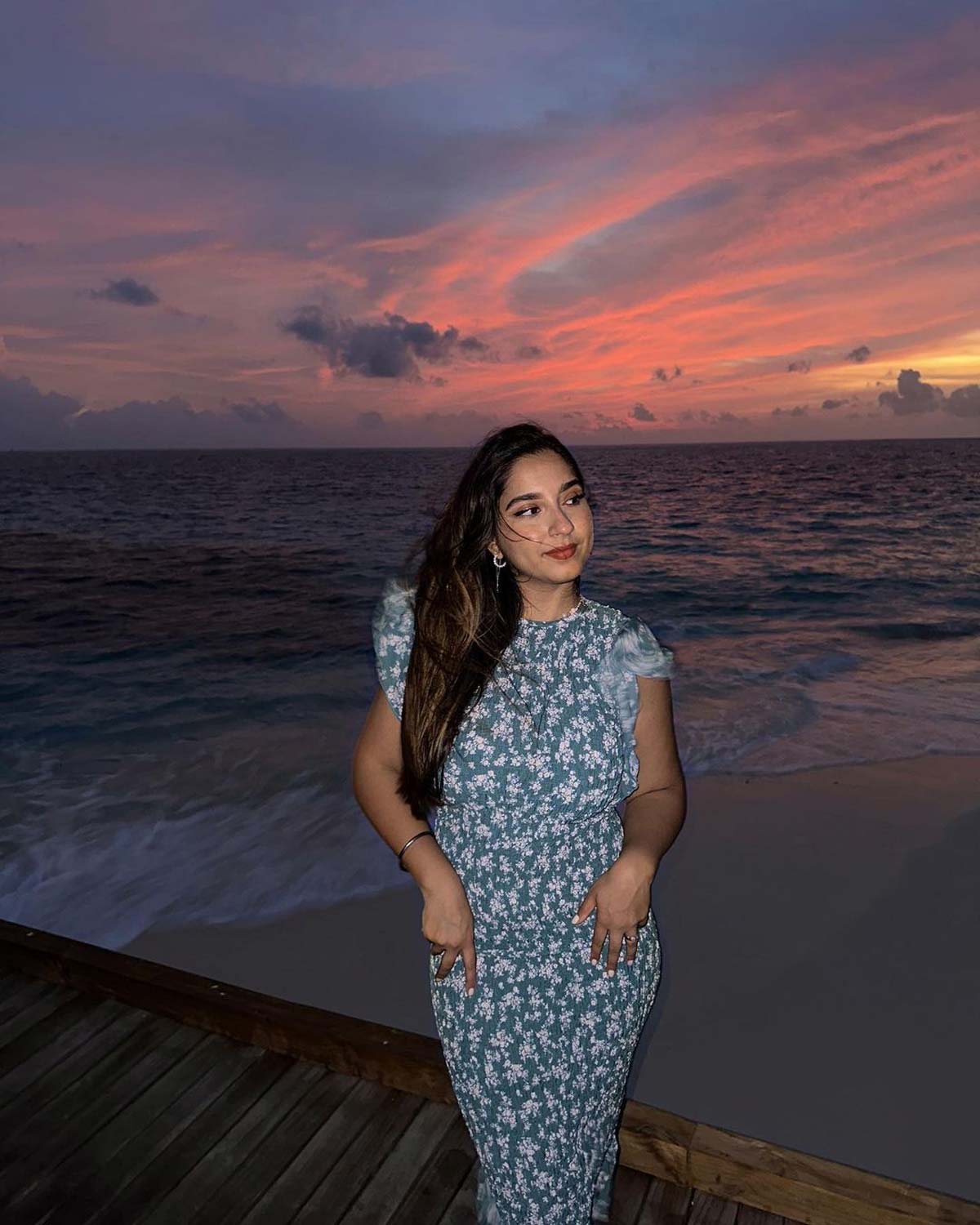 https://cmxcreator.com/wp-content/uploads/2023/06/xsannykaur-featured-image-pink-dress-beach.jpg
600
1200
q
/wp-content/uploads/2023/01/cm-creator-influencer-marketing-tiktok-instagram-youtube-logo-web-black.svg
q
2023-08-06 15:09:09
2023-06-29 15:09:09
Sanny Kaur: Indian culture, strong community, lifestyle & beauty