Zaraamaria: Influencer, Lifestyle, Basic Fashion & Outfits Of The Day
Zaraamaria – basic, basic, basic. If you love the simple, classic look, Zaraamaria is the right place for you! With her timeless outfit ideas and Outfits Of The Day she inspires many fashion enthusiasts every day. She combines natural colors and simple designs like a pro and enchants her community with it. In addition, she lets her followers participate in her everyday life and also reports on food, lifestyle or beauty topics. You think Zara fits perfectly to your brand and you are interested in a collaboration? Here you can get in touch with us: Contact.
Zaraamaria: A fashionista inspires with timeless elegance
Zaraamaria is an outstanding fashion and lifestyle influencer who attracts a large following with her unique style and passion for fashion. For those who love basic style, she creates classic and elegant outfits that are both stylish and timeless. Day after day she shares her Outfits Of The Day with her community to offer them continuous inspiration.
With a strong sense of aesthetics, Zaraamaria's taste and style are reflected not only in her outfits, but also in the quality of her videos and posts. She likes to play with a neutral color palette that adds elegance and sophistication. The careful selection of these creates a harmonious aesthetic that never fails to delight her followers.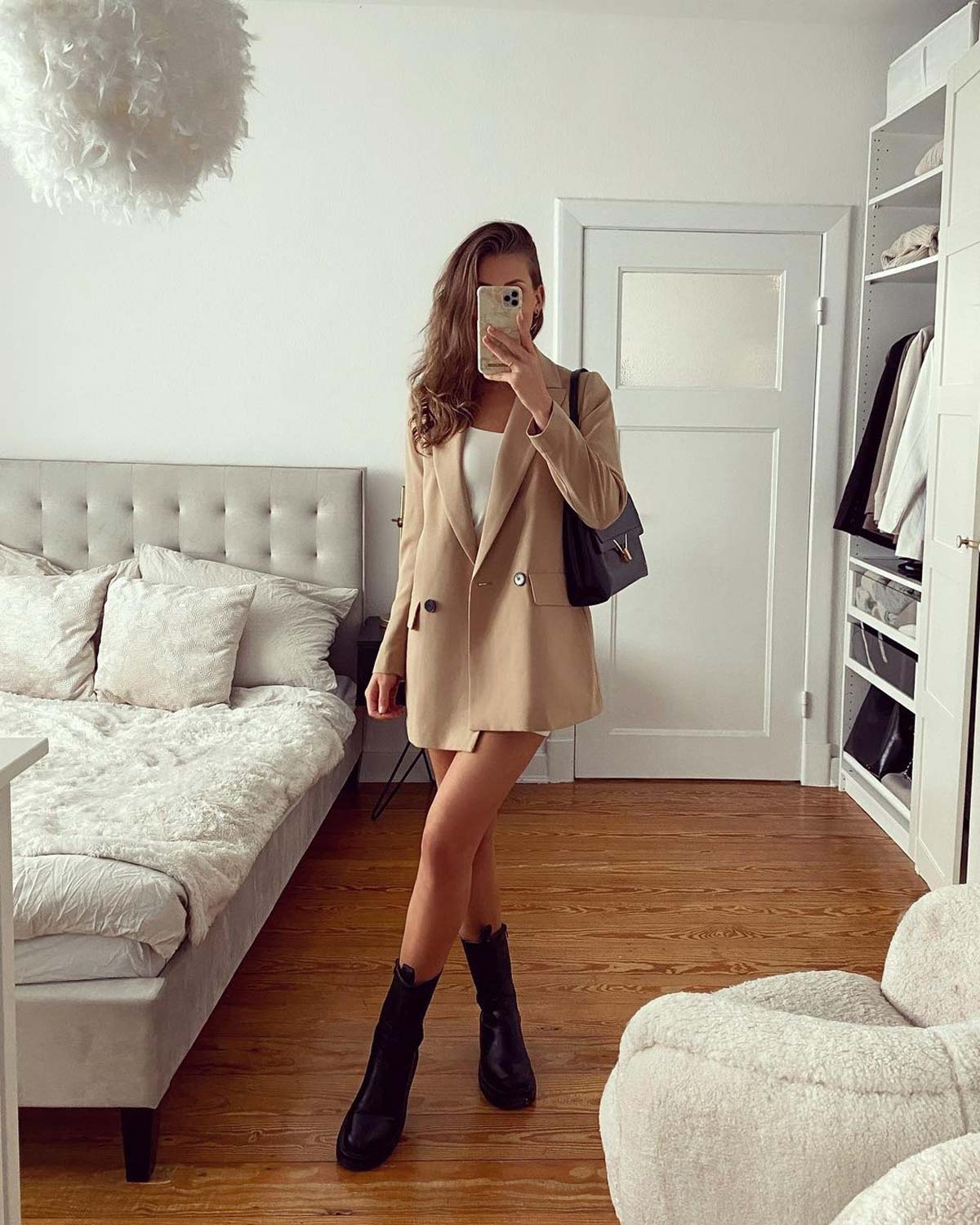 Beauty from head to toe: beauty & hair care tips for a flawless look
Besides fashion, she is also very active in beauty and hair. She shares her personal beauty secrets and hair care tips with her community. With her in-depth knowledge and expertise, she gives recommendations for products and shows different styling options. Her community can rely on her authentic beauty tips to enhance and perfect their own look.
Enjoyable through the day: food reviews and delicious recipe ideas
But Zaraamaria's interests are not limited to fashion and beauty. She also regularly shares food reviews and recipe ideas with her community. Her interest in culinary delights is evident, and she loves to share her favorite dishes and restaurants with her followers. From delicious dishes to unique taste experiences, she takes her followers on a journey with her.
Travel Content: Zara takes you on her adventures
As a cosmopolitan personality, she also takes her followers with her on her travels. She gives them an insight into fascinating places around the world. A standout example is her trip to India, where she explored the country's culture, food, and breathtaking scenery. Through her stirring travelogues, she lets her followers share in the wonderful experiences and awakens in them the spirit of adventure to discover the world themselves and pursue their dreams.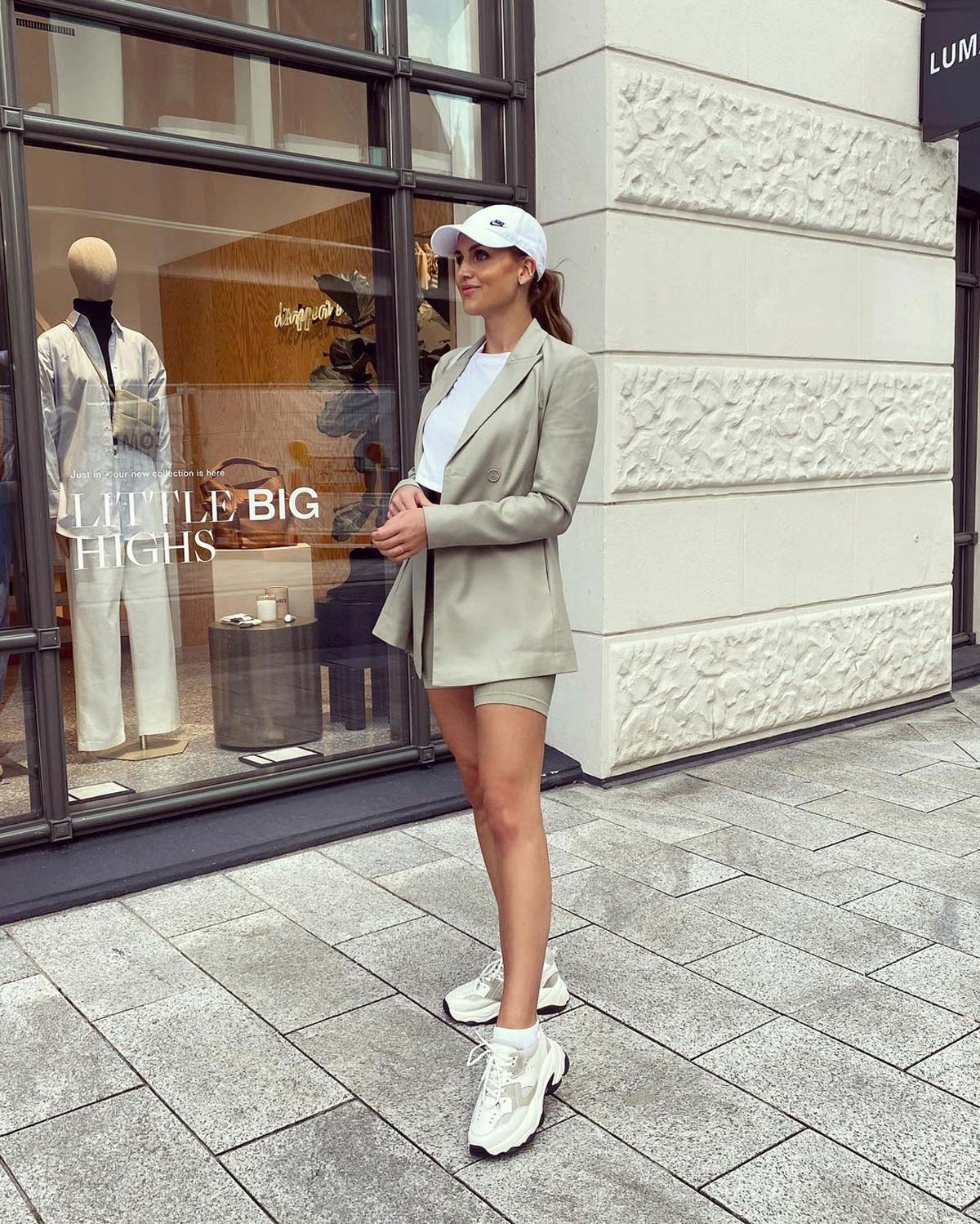 Source of inspiration for aesthetics in the home
Since aesthetics are extremely important to her, interior design and thus furnishing her own realm naturally also plays a big role in her life. She inspires her followers with interior design ideas and shows them how to create a stylish and cozy environment with simple means. She shares her creative ideas to help others transform their living spaces into true oases of well-being.
Zaraamaria: Simplicity in all areas of life
Zaraamaria is undoubtedly a versatile lifestyle influencer who not only gives her followers an insight into her personal interests, but is also a source of inspiration and knowledge for them. With her timeless style, sense of aesthetics and passion for fashion, beauty, food, travel and interior design, she enriches the lives of her community and motivates them to create their own lifestyle in an elegant and creative way.
Instagram, TikTok & Co.
You want to be inspired by Zaraamaria? Then check out her social media channels.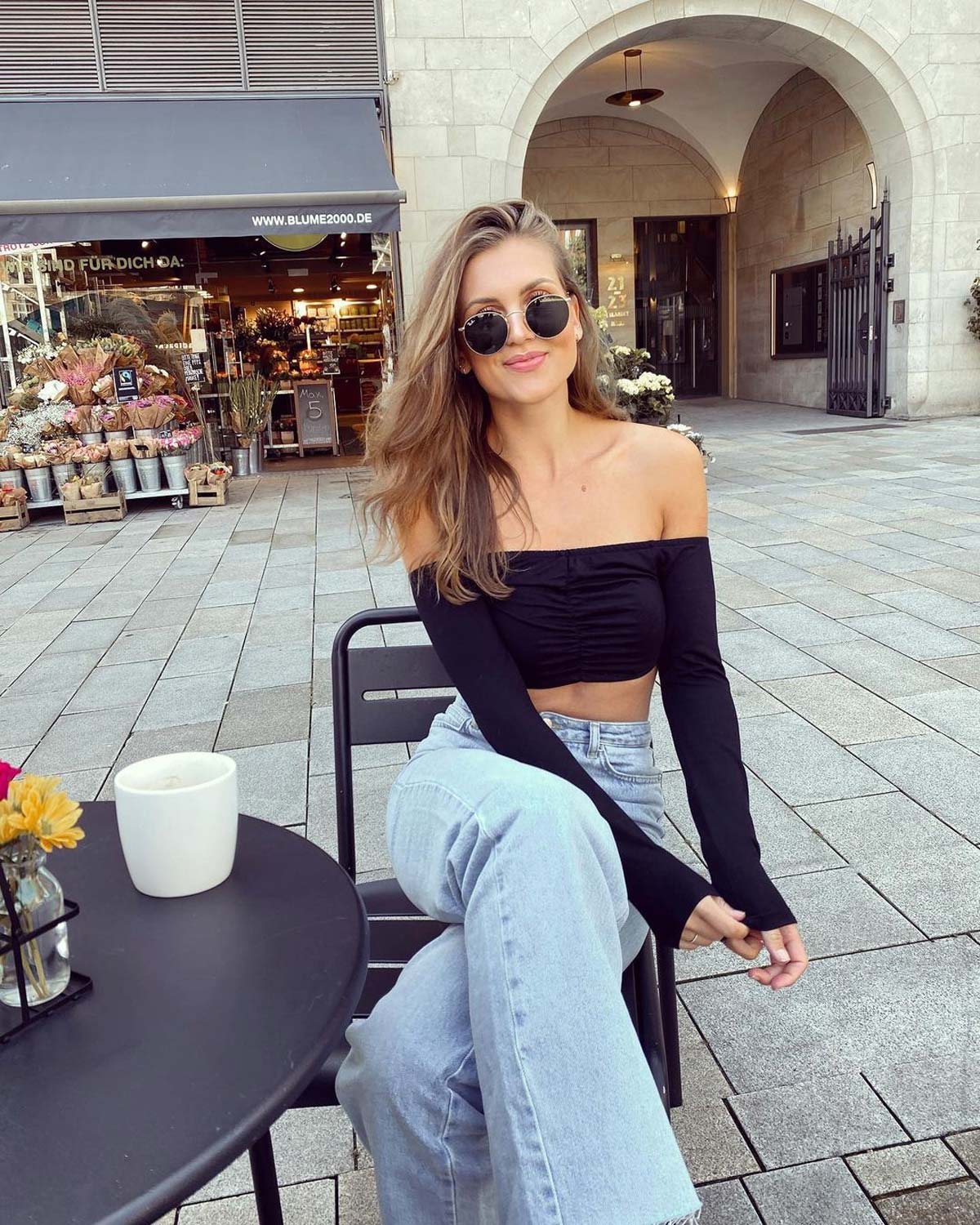 https://cmxcreator.com/wp-content/uploads/2023/05/zaraamaria-featured-image-coffee-beige-coat.jpg
600
1200
q
/wp-content/uploads/2023/01/cm-creator-influencer-marketing-tiktok-instagram-youtube-logo-web-black.svg
q
2023-08-06 15:33:33
2023-05-30 15:33:33
Zaraamaria: Influencer, Lifestyle, Basic Fashion & Outfits Of The Day