Lea Bouard: ski icon, sports enthusiast & fashion lover – a true all-round talent
Lea Bouard – Discover the fascinating life of an extraordinary ski racer, stylish fashion icon and inspiring personality. With her passion for the sport, signature style and unwavering dedication to skiing, Lea Bouard captivates people worldwide. Dive into the world of a remarkable all-around athlete who pushes boundaries, sets trends, and encourages her fans to make their own dreams come true.
Find out how the creator's unique versatility and charismatic charisma make her a true inspiration for balance, success and a fulfilled life. You think Lea is a perfect fit for your brand and you are interested in a collaboration? Here you can get in touch with us: Contact.
About Bouard_lea: Skiing as a passion
Lea Bouard is a professional skier and a true inspiration to sports enthusiasts worldwide. Her talent, dedication and unwavering ambition have earned her a place at the top of the skiing world.
Lea's passion for skiing began at a young age. She grew up in the snowy mountains and was fascinated by the sport from the very beginning. With every turn she made, she felt the adrenaline rush and freedom that skiing brings.
Her talent and determination led Lea into professional ski racing at an early age. With every race and every training session, she refined her technique and sharpened her skills. Lea's tireless efforts paid off when she achieved great success at international competitions and championships.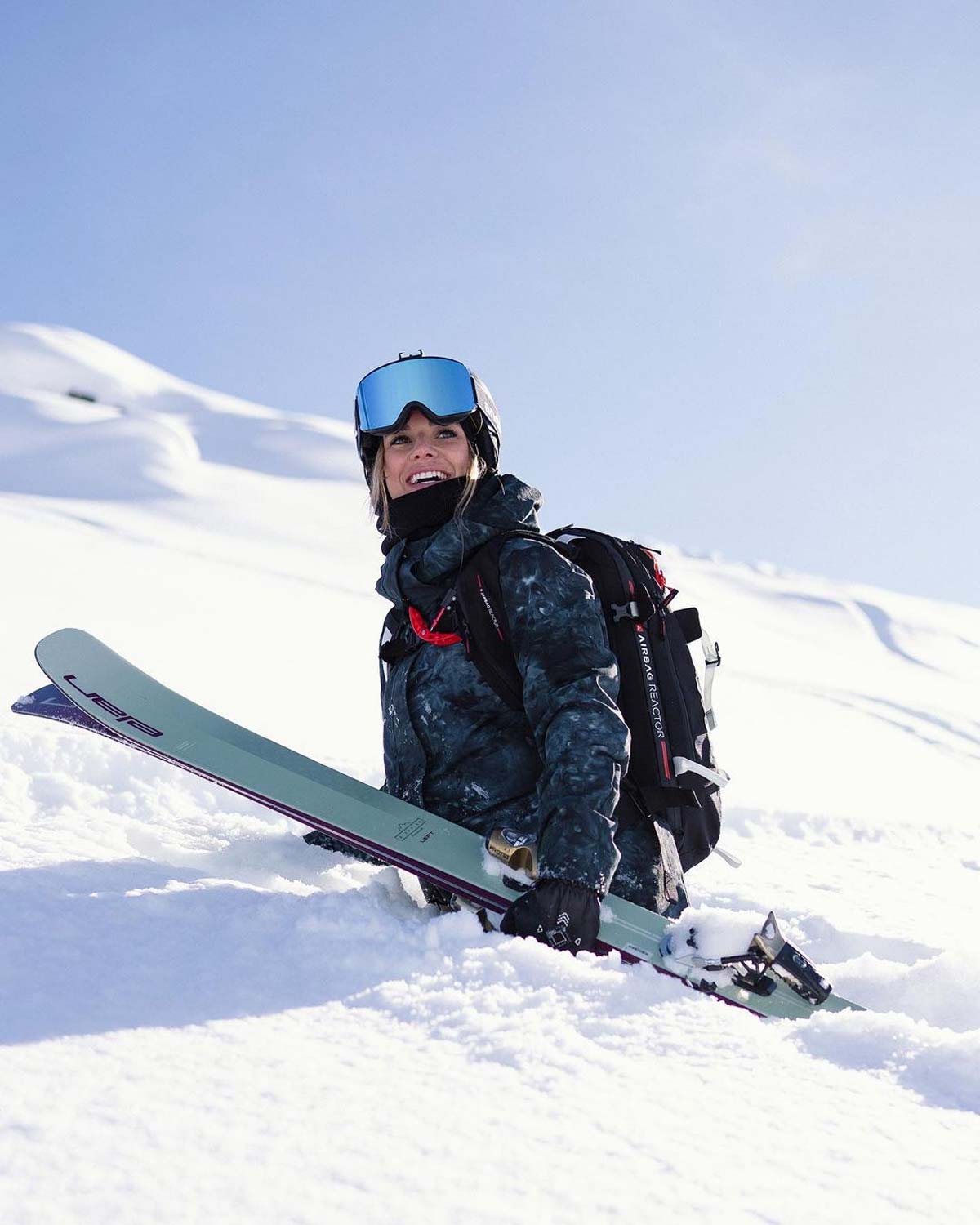 A true all-rounder: Boundlessly inspiring
She is a true source of energy who not only masters the slopes, but also excels in many other sports. In addition to her impressive career as a ski racer, she also devotes herself to skating, surfing, yoga or road cycling – a true all-round sportswoman.
Lea Bouard lives for sport and enjoys her life of adventure. From the snow-capped peaks to the endless waves of the ocean, she is always on the lookout for new challenges and opportunities to express herself athletically. Her incredible talent and extraordinary versatility make her a true source of inspiration for her growing fan base.
She inspires with her passion for different sports and shows that there are no limits when it comes to doing sports and expanding your skills. She encourages her fans to leave their comfort zone and try new things to push their own limits and live a full and varied life.
With her charismatic personality and indomitable ambition, Lea Bouard captivates people. She is not only a skiing icon, but also a role model for all those who want to live out their passions and realize their sporting dreams. Lea Bouard shows us that through sport we can discover the world, challenge ourselves and grow beyond ourselves.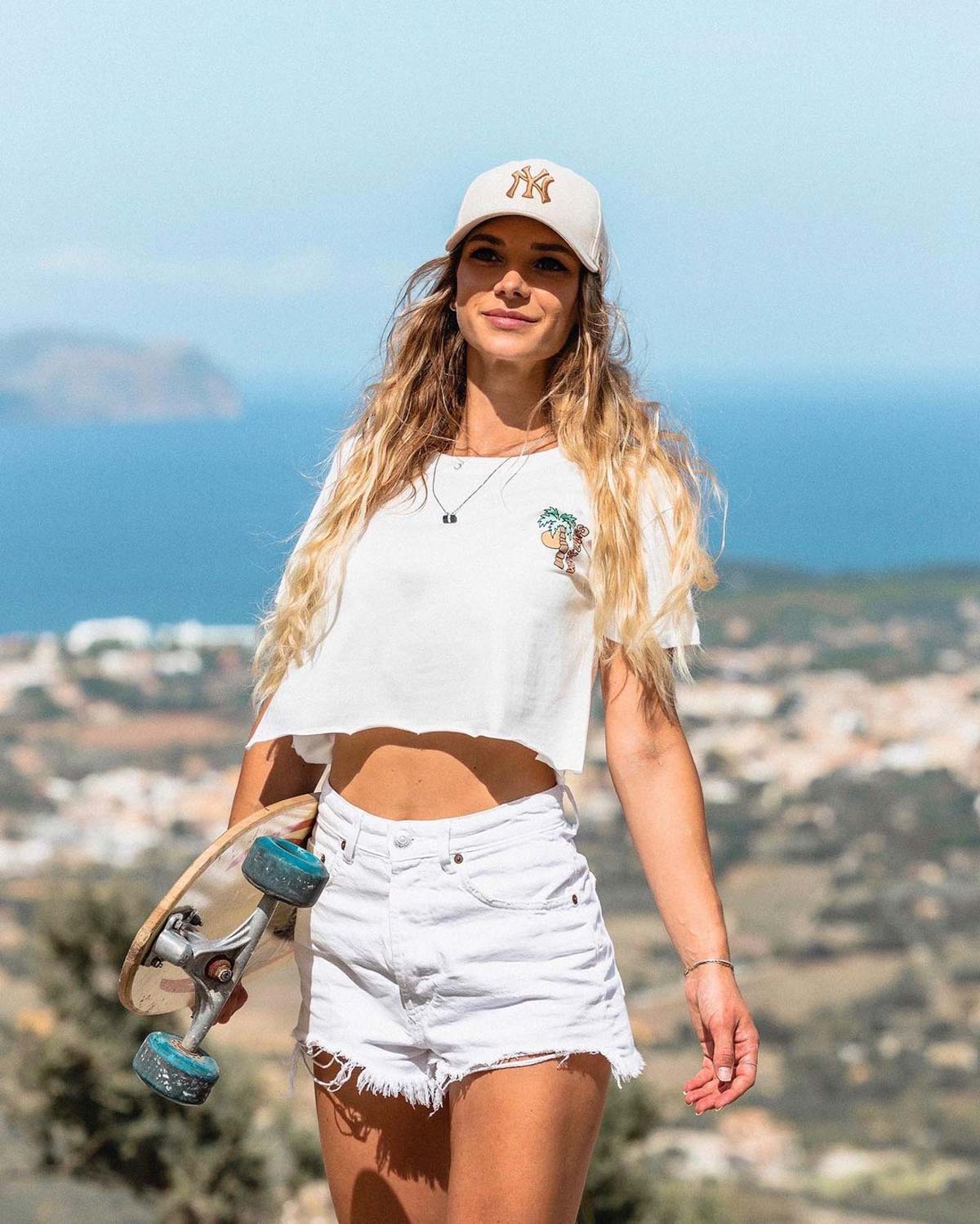 Sport, style and beauty combined – no problem for Lea!
Lea Bouard is not only an outstanding ski racer, but also a stylish fashion icon. She has a flair for the right look and embodies the perfect mix of functionality and style on and off the slopes. Her outdoor lifestyle is reflected in her fashion sense, which includes both practical sportswear and trendy streetwear. Whether she's out in the mountains or moving around town, Lea is always well dressed and sets new fashion trends.
Her charismatic appearance and natural beauty make her a sought-after personality in the fashion industry. She shows that sportiness and elegance go perfectly together and that you can be confident and strong while being stylishly dressed.
She is also an advocate of a healthy and balanced lifestyle. She pays attention to her diet to optimize her physical performance and takes time for relaxation and regeneration. Her beauty routine includes natural products and care methods that keep her skin and hair healthy and radiant, even under extreme conditions.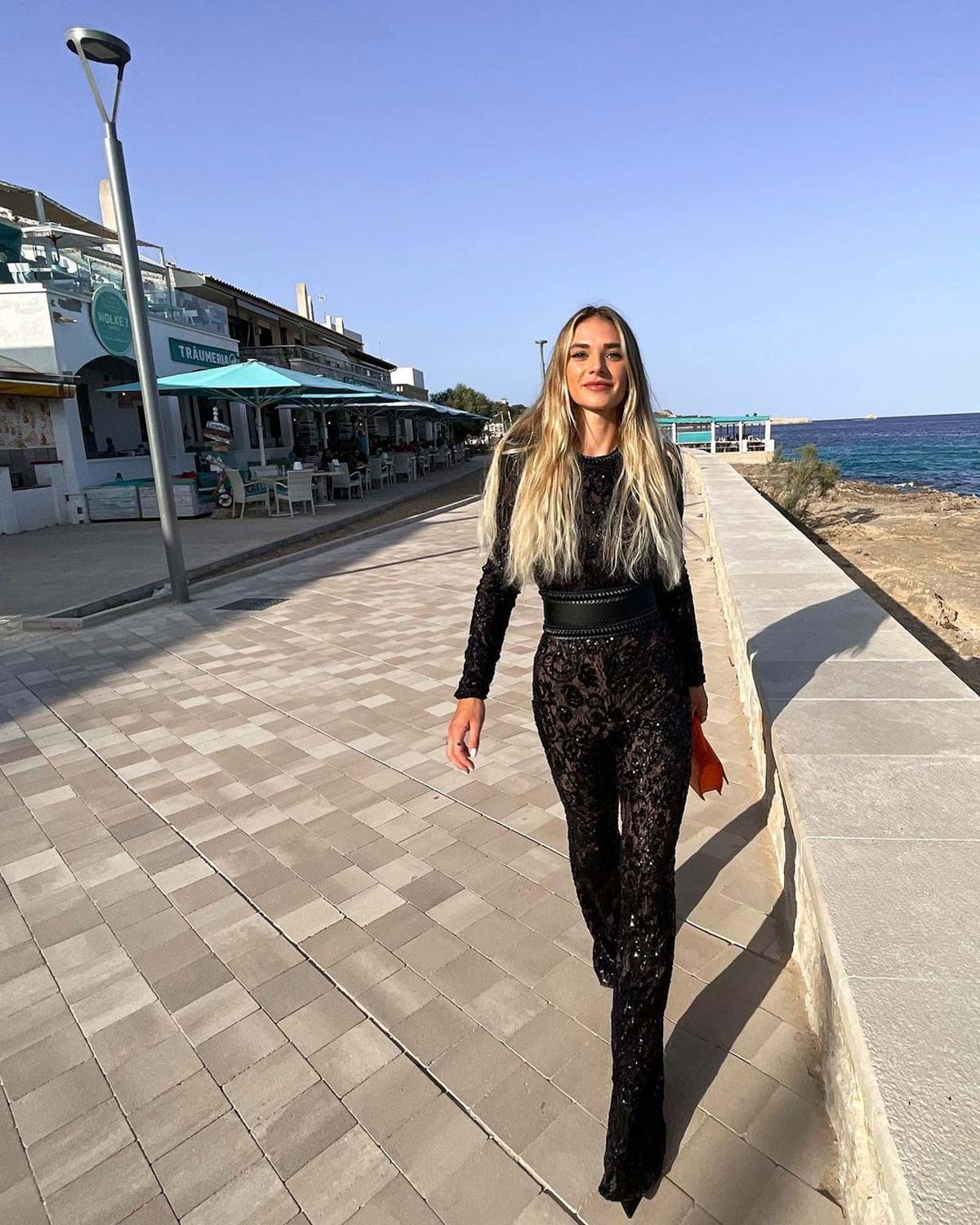 Lea Bouard: a true source of inspiration
With her diverse interests in sports, fashion and lifestyle, Lea Bouard embodies a modern and inspiring personality. She shows that it is possible to combine different passions and live a fulfilling life that includes both sporting challenges and aesthetic beauty. Lea Bouard is a true inspiration for all those who strive for balance, success and an active lifestyle.
Instagram, TikTok & Co.
Check out Lea's social media channels for inspiration.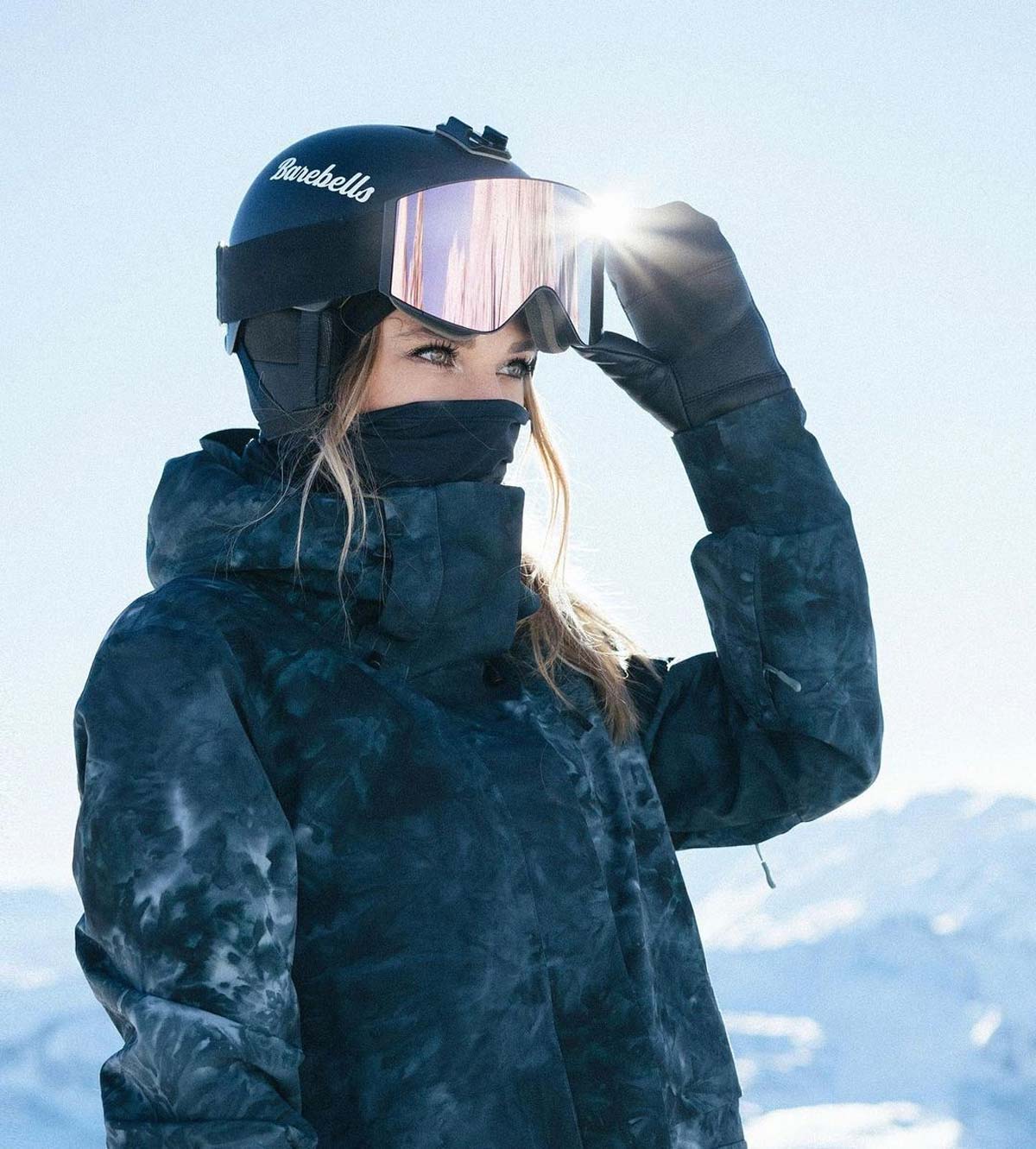 https://cmxcreator.com/wp-content/uploads/2023/05/bouardlea-close-up-smiling-mountains-snow-feautered-image-1.jpg
600
1200
q
/wp-content/uploads/2023/01/cm-creator-influencer-marketing-tiktok-instagram-youtube-logo-web-black.svg
q
2023-08-06 09:28:00
2023-05-24 09:32:54
Lea Bouard: ski icon, sports enthusiast & fashion lover – a true all-round talent