Kim Lianne: Fitness, Beauty Hacks & Comedy Content – Influencer with Humor
Kim Lianne – Dive into the fascinating world of German influencer Kim Lianne. With her dynamic personality and wide range of topics, she has already built a considerable following since the beginning of the social media sphere. From fitness and travel to beauty and comedy, Kim Lianne inspires with inspiring content and entertaining posts.
Join her on her adventures around the globe, get motivated by her fitness tips, discover beauty secrets and laugh with her about her humorous sketches. You think Kim is a perfect fit for your brand and you're up for a collaboration? You can get in touch with us here: Contact.
About Kim Lianne: A multifaceted personality
Kim Lianne is a German influencer known for her diverse content in fitness, travel, beauty and comedy. She has made a name for herself in the digital world and has built a large following from on various social media platforms.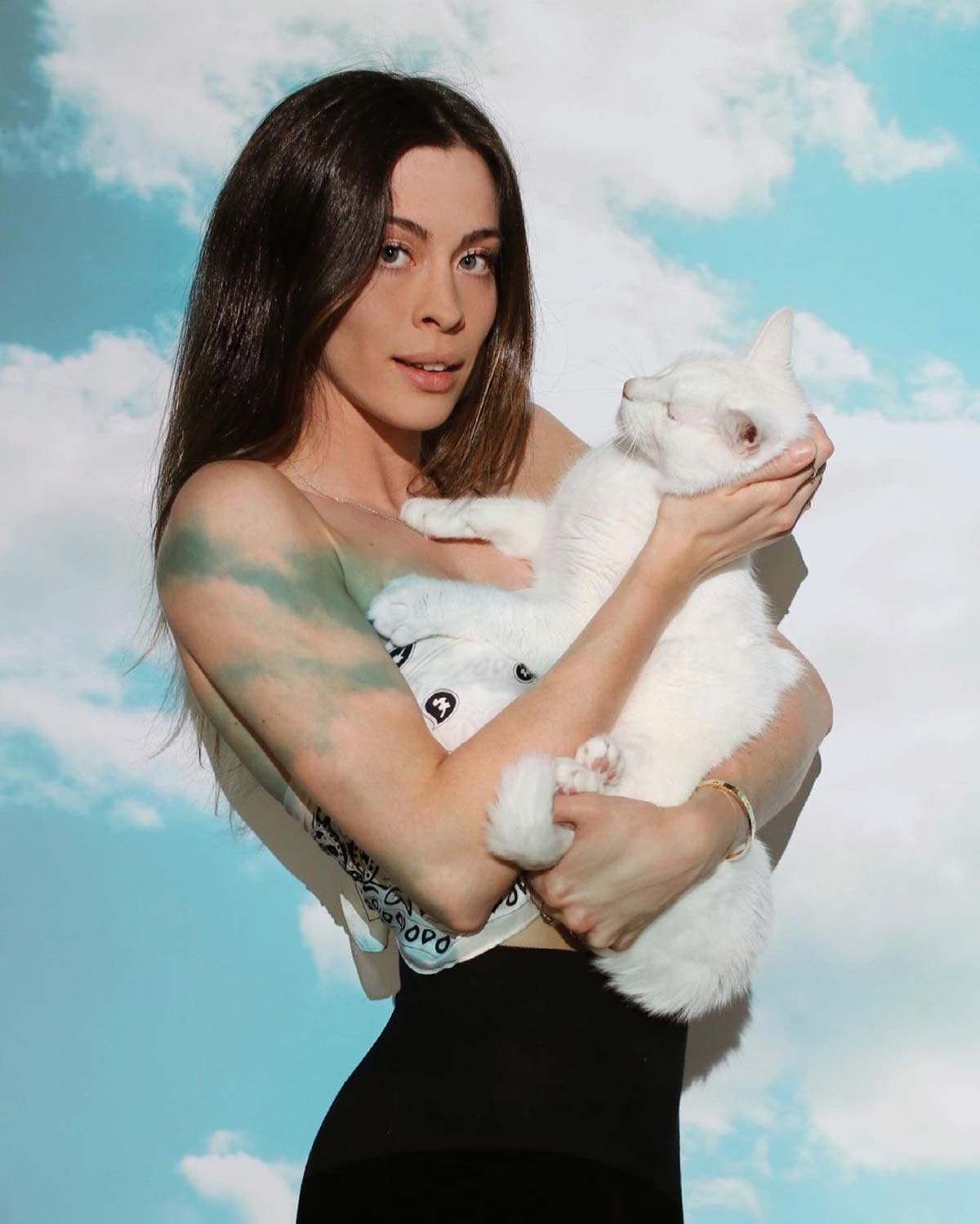 Healthy lifestyle: fitness and healthy eating as a priority
In Fitness, Kim Lianne regularly shares her workout routine, nutrition tips, and motivational messages to inspire others to live a healthy and active lifestyle. Her posts include workouts at the gym as well as exercises that can be done at home without special equipment. With her positive attitude and expertise, she encourages her followers to achieve their fitness goals and work on a balanced body image.
Out into the big wide world
When it comes to travel, Kim Lianne loves to share her adventures and experiences from different parts of the world. She gives tips on travel destinations, shows breathtaking landscapes and gives recommendations for accommodations and activities. Her travel content is not only inspiring, but also authentic as she provides insights into the culture, people, and culinary delights of the places she visits. Kim Lianne encourages her followers to explore the world and have new experiences.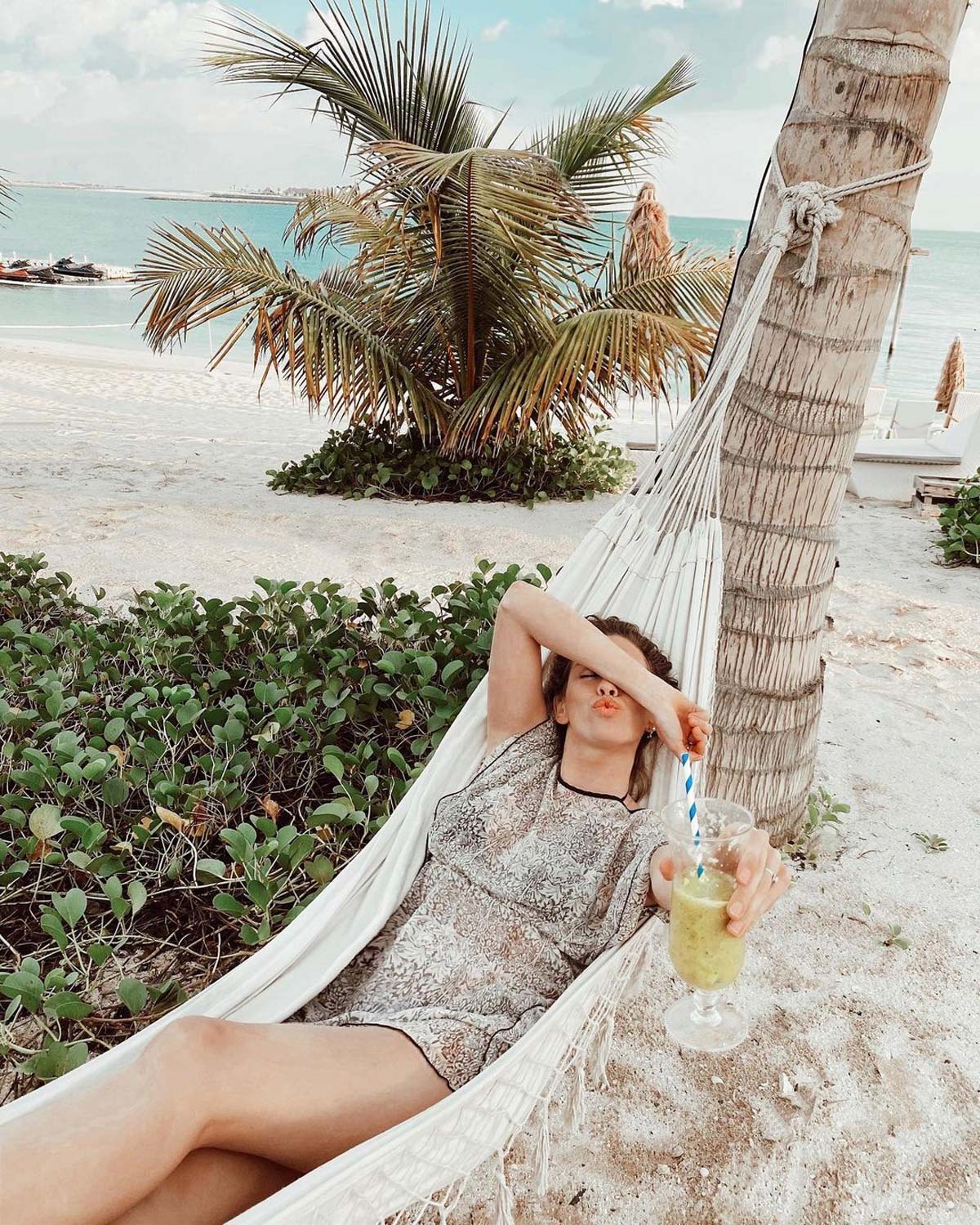 Naturally beautiful: tips and tricks for a natural look
In the beauty section, the influencer offers tutorials, product reviews and beauty tips. She shares her personal experiences with different products and brands and helps her followers improve their own beauty routines. From makeup tips to skincare to styling ideas, she offers a variety of content to help people improve their outer appearance and boost their confidence – all naturally without a lot of frills!
Unique through refreshing, humorous content
Besides fitness, travel and beauty, comedy is another area where Kim Lianne shows her talents. With her humorous and spontaneous character, she regularly makes her followers laugh. She creates funny skits, parodies and funny videos in which she recreates everyday situations in a humorous way. Through her comedy content, she creates a positive and entertaining atmosphere and shows that laughter is an important part of life.
Kim Lianne has managed to combine her passions and interests in different fields, building a wide and dedicated fan base. With her inspiring nature, she motivates people to work on themselves, explore new places, unleash their beauty and enjoy life with a smile. Her content provides entertainment, information and inspiration for her followers, making her a popular influencer in Germany.
Instagram, TikTok & Co.
You want to be inspired by Kim Lianne? Then check out her social media channels.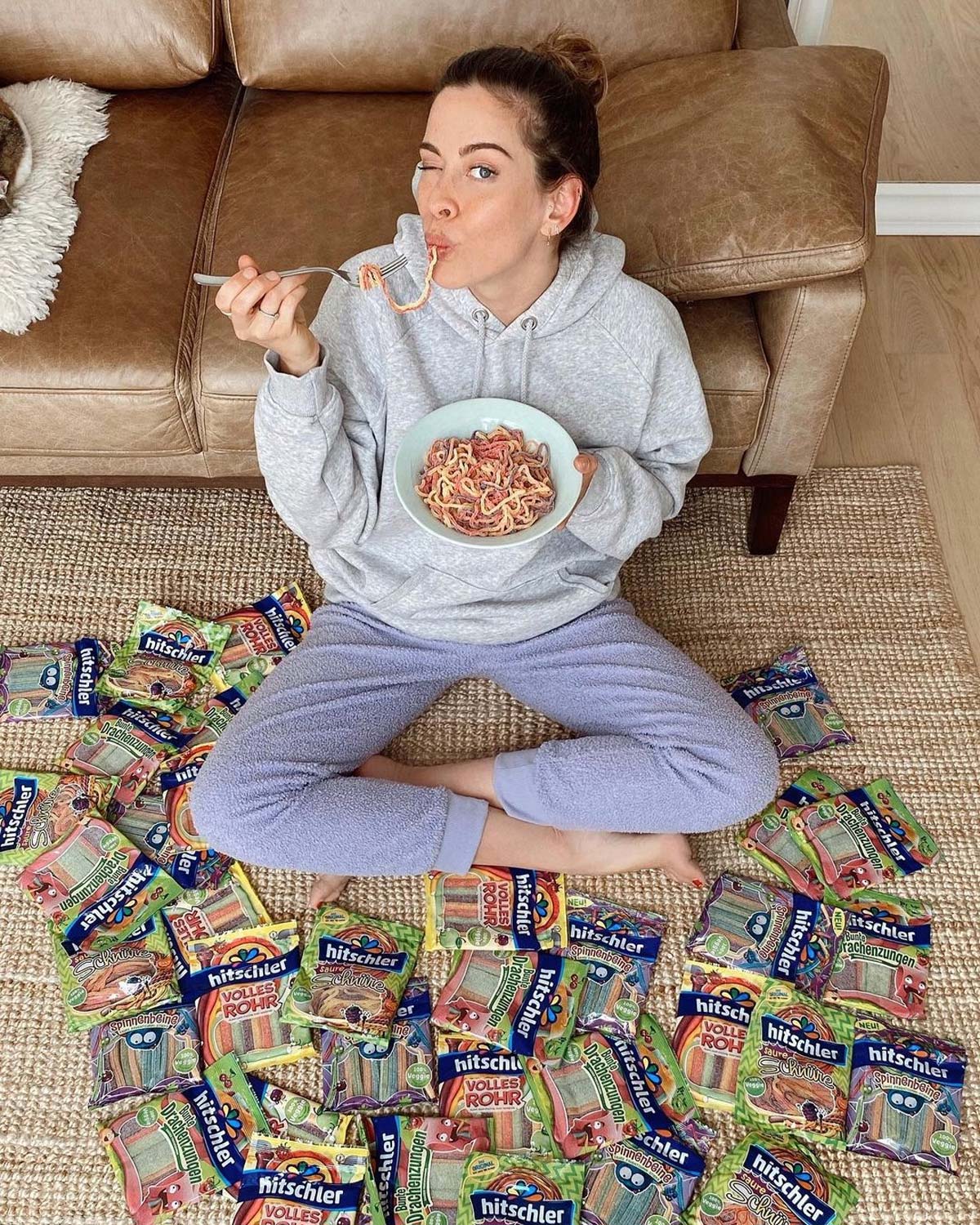 https://cmxcreator.com/wp-content/uploads/2023/05/kim-lianne-table-grey-pullover-book.jpg
600
1200
q
/wp-content/uploads/2023/01/cm-creator-influencer-marketing-tiktok-instagram-youtube-logo-web-black.svg
q
2023-08-06 12:39:03
2023-05-25 12:39:31
Kim Lianne: Fitness, Beauty Hacks & Comedy Content – Influencer with Humor