Filiz Leyla: International model, influencer, mother & fashion icon – the perfect balance
Filiz Leyla – She is not only a successful model and influencer – she is also a loving mother, an inspiration for her followers and a strong, independent woman. With her terrific outfits, casual lifestyle and her impressive career she impresses her followers again and again. You think Palina fits perfectly to your brand and you are interested in a collaboration? Here you can get in touch with us: Contact.
Filiz Leyla: She enchants the fashion and social media world
Filiz Leyla is an internationally sought after model based in London, United Kingdom. She is represented by Zone Models in the UK as well as Most Wanted Models in Germany, which underlines her popularity and versatility in the fashion industry. She has also built a loyal following on social media, which follows her through everyday life and sees her as a source of inspiration.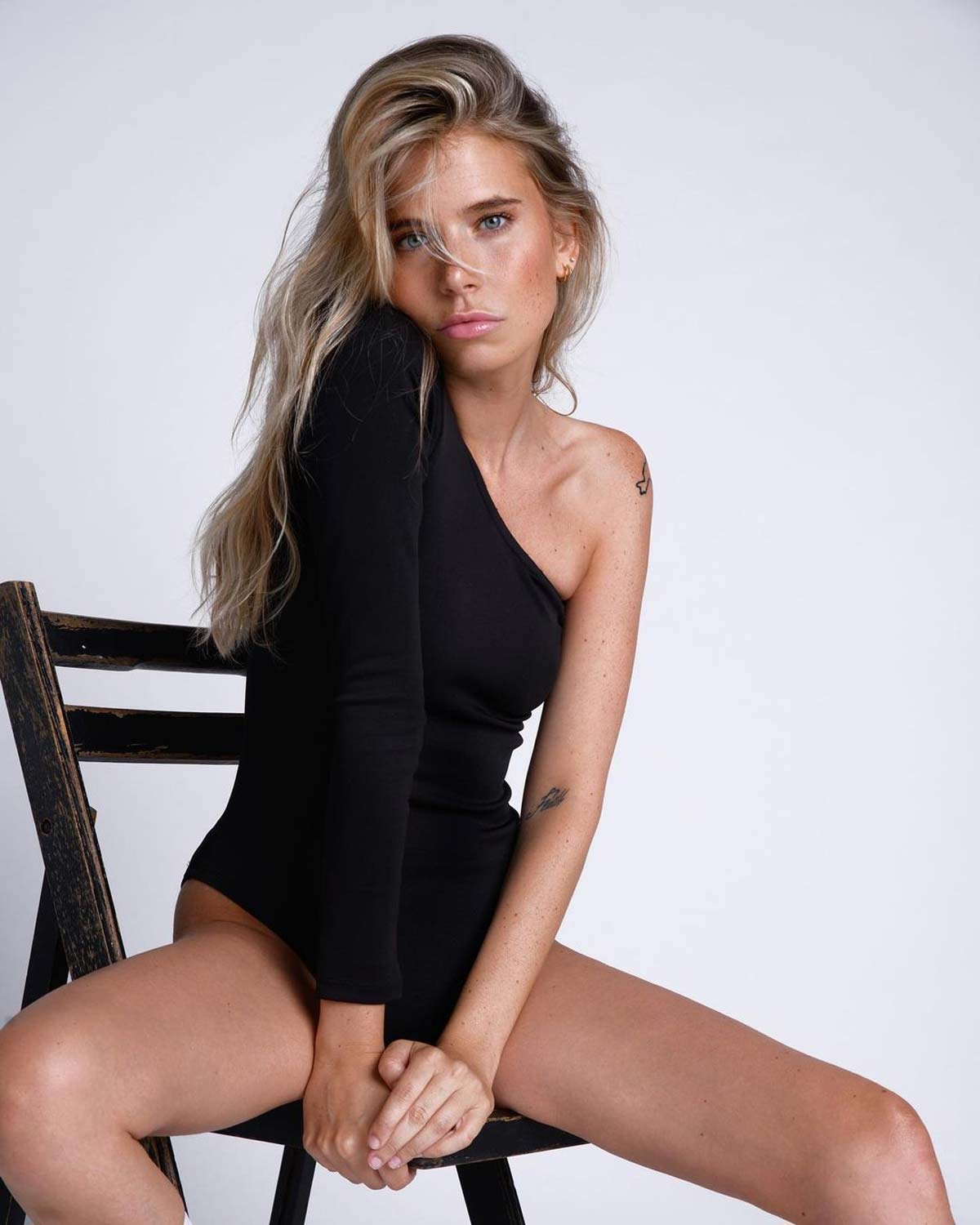 Fashion with passion: source of inspiration for her followers
Filiz is a true fashion lover and her unique personality and style serve as a source of inspiration for her numerous followers. She regularly shares stunning outfits, beauty tips and lifestyle content on her social media platforms to encourage her followers to find their own style and celebrate their individuality. Her sense of aesthetics is simply a vibe and has a great appeal to people from all over the world.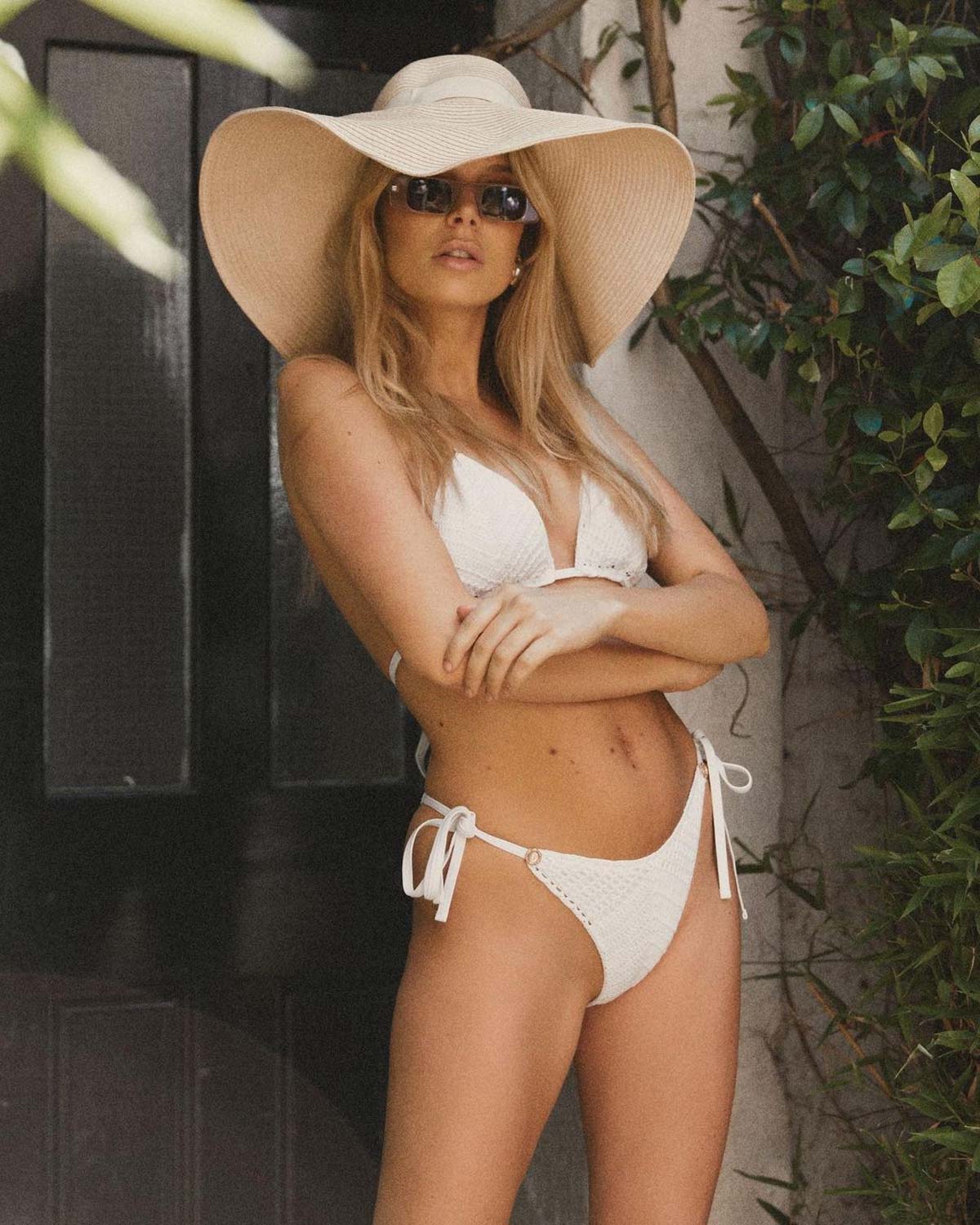 The art of balance: successful model and loving mother
Apart from her successful career as a model, Filiz Leyla is also a proud mother of two children. Despite her hectic lifestyle, her family life is very close to Filiz Leyla's heart. She masters the art of giving love and attention to her children while unwaveringly pursuing her own dreams.
So although Filiz spends a lot of time doing right by her family and children, she never loses sight of herself. She is committed to advancing her career and asserting herself as a strong woman in her own right. Her tireless efforts and perseverance have helped her succeed on the international stage and serve as a role model for many young women who want to pursue their dreams.
Strong together: inspiring power couple in the fashion world
Her partner Christian Williams, who is also a model in London, supports her in every way. The two share not only a passion for fashion, but also a deep bond. Together they form a strong couple that encourages and inspires each other, both in their relationship and in their career.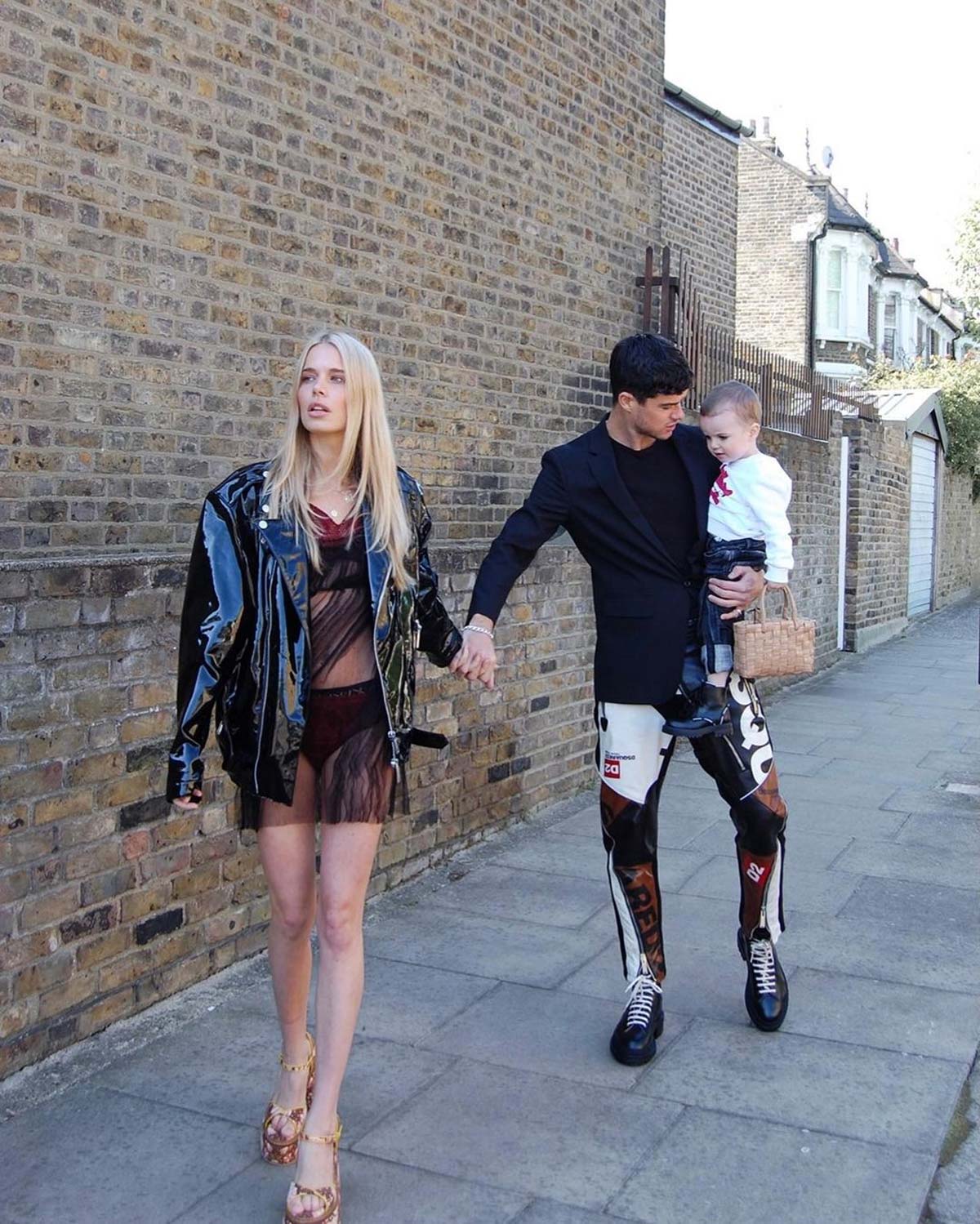 From the freedom of the airstream to new cultural horizons
Away from her work and family time, Filiz is a passionate motorcycle enthusiast. She loves the feeling of freedom and adventure that riding two wheels brings. It is her way of escaping the hustle and bustle of everyday life and exploring new places. In addition, Feliz is also an avid traveler. She loves discovering new cultures, immersing herself in different countries and being inspired by the different influences. Her travels not only enrich her life, but also influence her style and creativity.
Filiz Leyla: The modern woman who masters all facets of life
Filiz Leyla embodies a modern woman who manages to successfully combine her different roles. She is a loving mother, an aspiring career woman, a style icon and an independent woman with a sense of adventure. Her unique lifestyle and inspiring personality make her a remarkable figure in the fashion industry and beyond.
Instagram, TikTok & Co.
You want to be inspired by Filiz Leyla? Then check out her social media channels.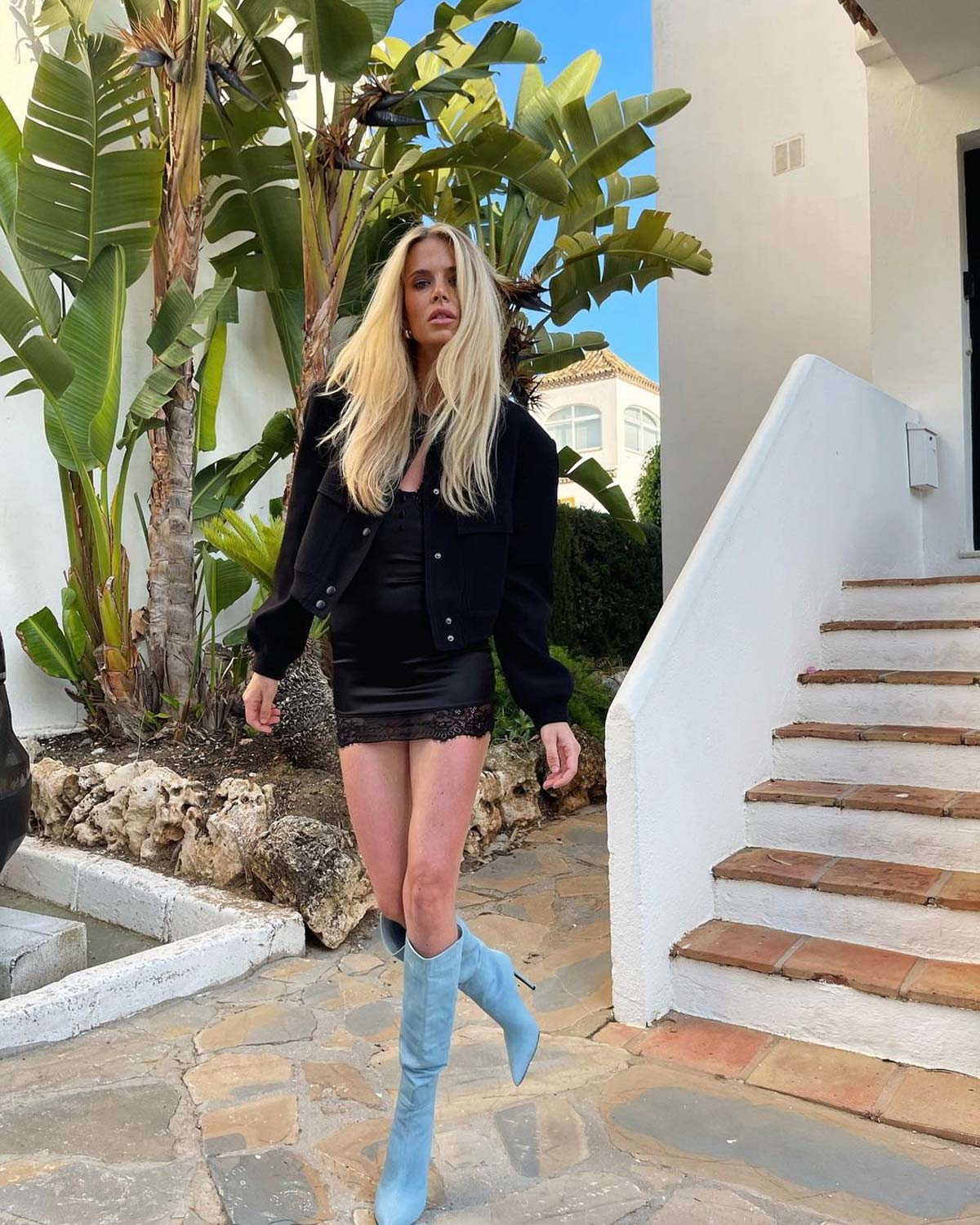 https://cmxcreator.com/wp-content/uploads/2023/05/filizleyla-pink-wall-black-outfit-dark-eyeshadow.jpg
600
1200
q
/wp-content/uploads/2023/01/cm-creator-influencer-marketing-tiktok-instagram-youtube-logo-web-black.svg
q
2023-08-06 10:52:54
2023-05-30 10:52:54
Filiz Leyla: International model, influencer, mother & fashion icon – the perfect balance