Martina Gleissenebner-Teskey: GNTM, Modeling Ü50, Influencer, Ambition & Passion
Martina Gleissenebner-Teskey – an outstanding personality who has gained a lot of attention as a model, influencer and former candidate of the famous TV show "Germany's Next Topmodel" (GNTM) by Heidi Klum. Even at over 50, she proves that age sets no limits to success and passion. So now she realizes her dream of modeling. You think Martina fits perfectly to your brand and you are interested in a cooperation? Here you can contact us: Contact.
Participation in GNTM: The power team!
Martina is best known for her joint participation in Germany's Next Topmodel with daughter Lou-Anne. Together they made it to the finals where Heidi even crowned Lou-Anne the winner. This remarkable achievement illustrates not only the extraordinary family cohesion, but also impressive individual skills of Martina to prevail against different generations during the show.
In addition to her presence on GNTM, she is also successful as a model outside the show. She uses her fame to break new ground and take on new challenges. Her talent and professionalism have enabled her to gain recognition beyond the GNTM stage.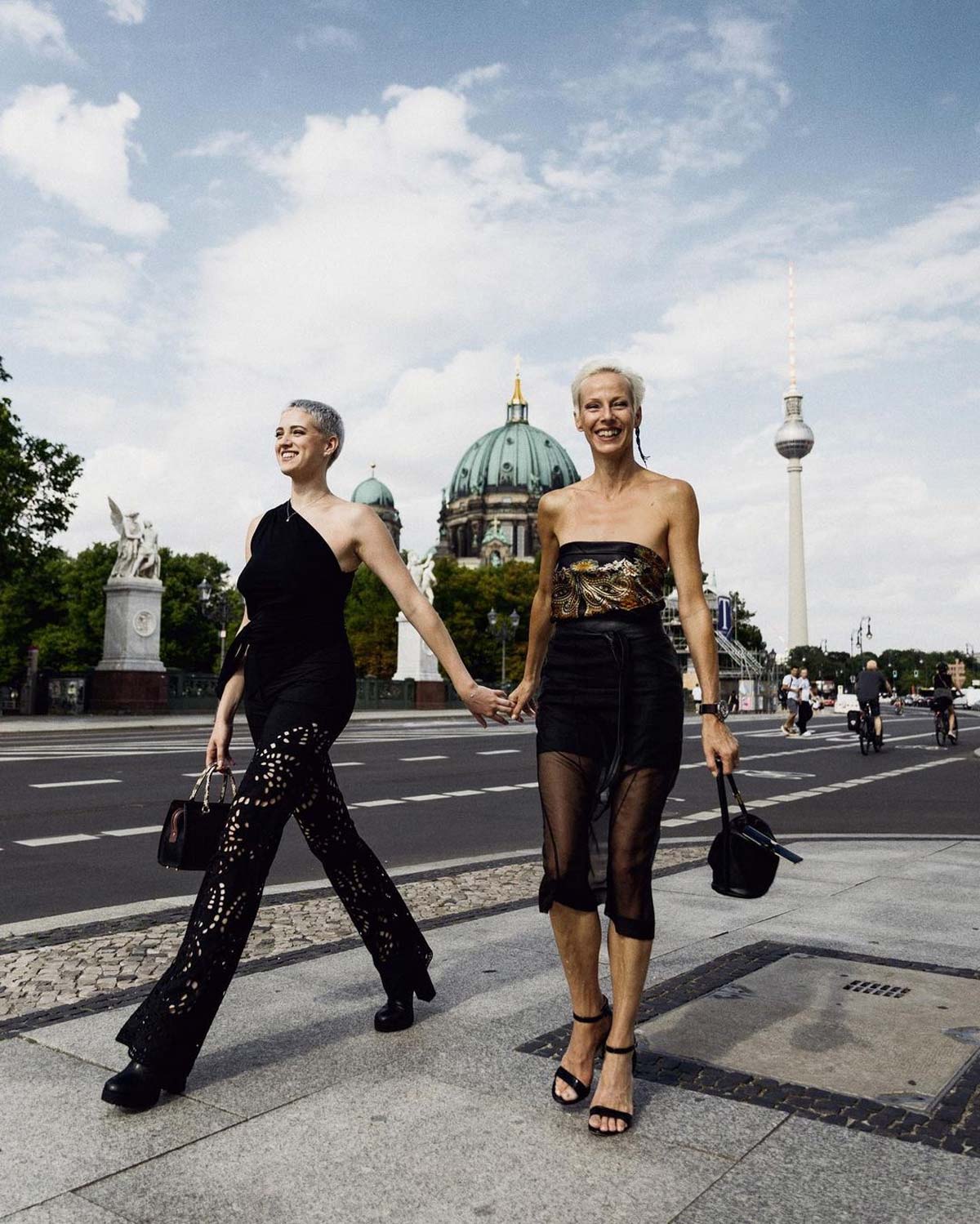 Always positive, in a good mood & full of energy
Martina is a power woman who inspires with her life energy and positive charisma. Also during the show she was known for her determined yet at the same time loving, calm manner. This makes working with her very pleasant for clients. She embodies perseverance, bite and an enormous willingness to learn. On platforms like TikTok, she shows her humorous side and makes her followers smile. This is how she manages to gain a foothold in the fashion industry and as an influencer, and to advance her career.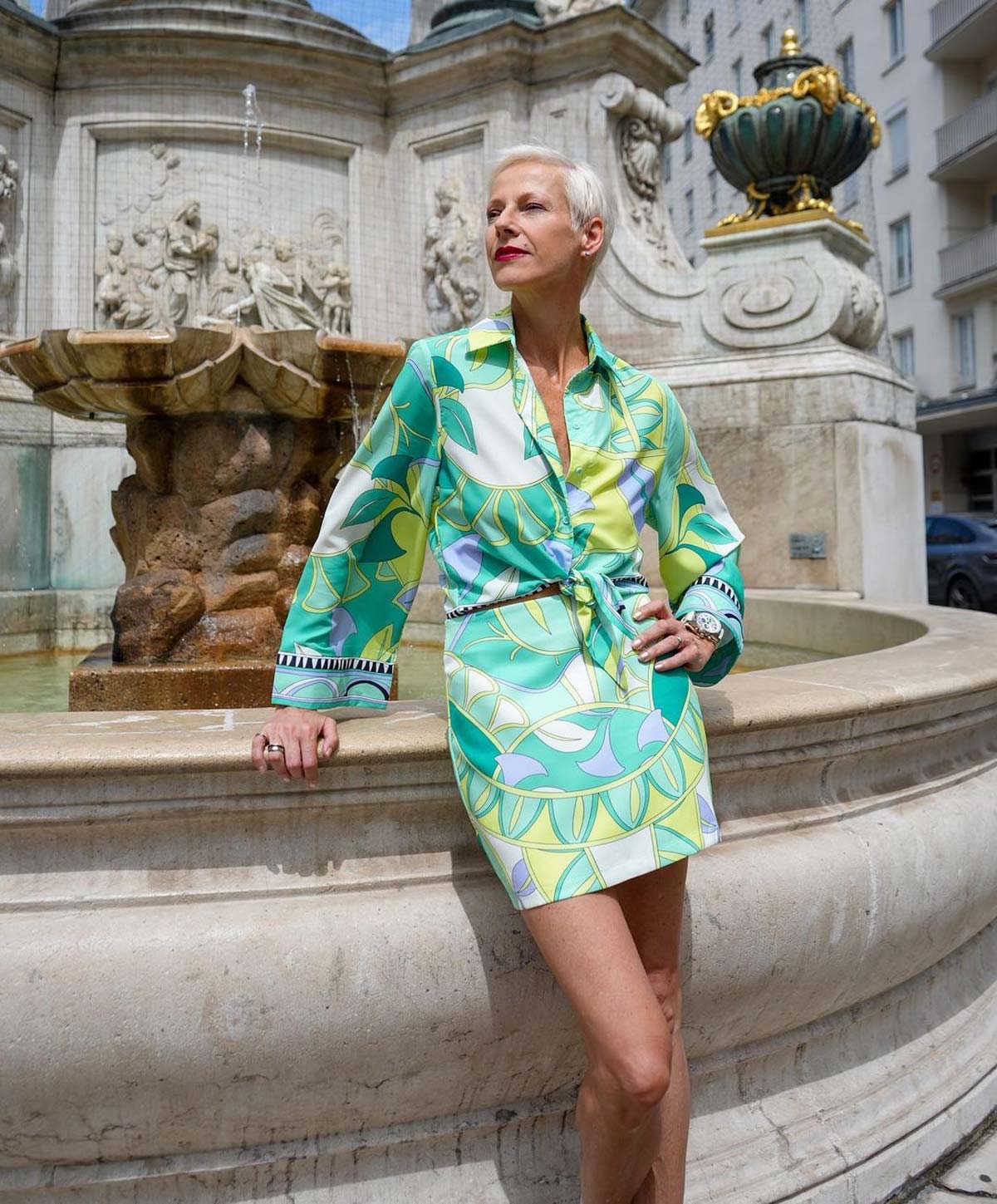 Motivational Podcast: "22 Minutes to Rise
In addition, Martina has her own podcast called "22 Minutes to Rise". The podcast is dedicated to the topics of inspiration, motivation, and conversations about living a fulfilling life and finding your place in this world. Her goal is to bring joy to her listeners and help them reach their full potential as well. Take a listen!
It's never too late to make your dreams come true!
Martina Gleissenebner-Teskey is an impressive personality who inspires people with her energy and positive influence. Through her experiences on GNTM, her modeling career and her podcast, she shows that it's never too late to pursue your dreams and live your passions.
Instagram, TikTok & Co.
You want to be inspired by Martina? Then take a look at her social media channels.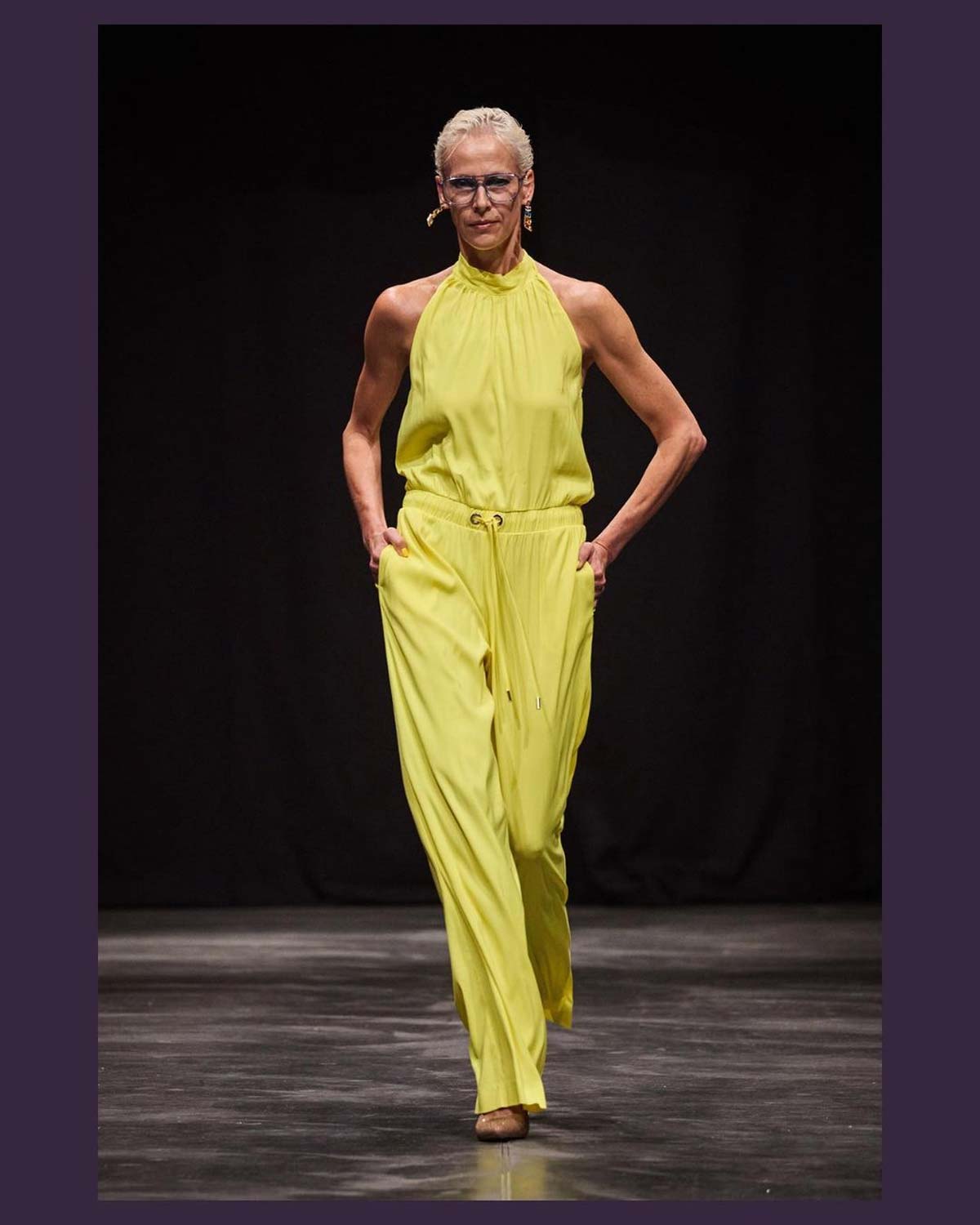 https://cmxcreator.com/wp-content/uploads/2023/07/martina-image-oranges-smile.jpg
600
1200
q
/wp-content/uploads/2023/01/cm-creator-influencer-marketing-tiktok-instagram-youtube-logo-web-black.svg
q
2023-08-06 11:06:39
2023-07-31 11:06:39
Martina Gleissenebner-Teskey: GNTM, Modeling Ü50, Influencer, Ambition & Passion