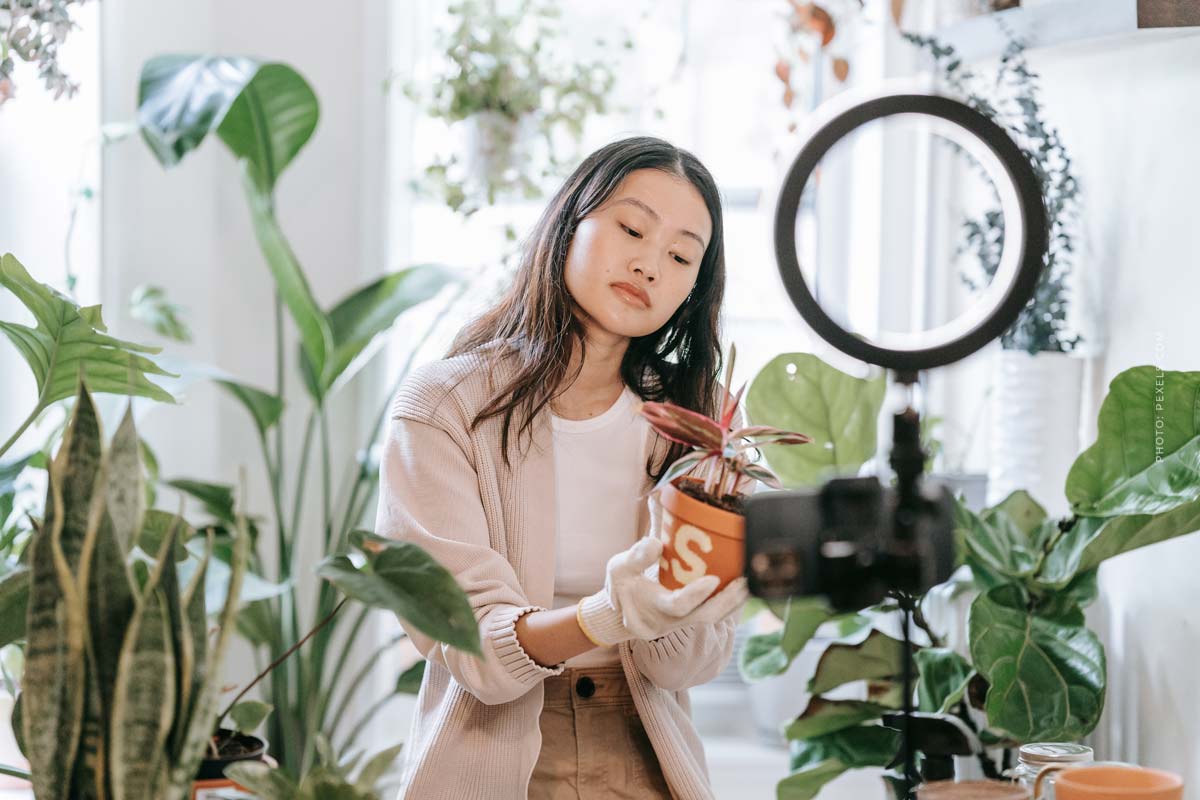 33 tips for more followers on Instagram
In today's digital era, Instagram has become one of the most popular platforms for building an engaged community and increasing reach. The desire to gain more followers on Instagram is widespread, but it requires a strategic approach and the right knowledge to succeed. In this comprehensive list of 33 tips, you'll find valuable strategies and techniques to increase your follower count.
From optimizing your profile to using hashtags, interacting with your community, using influencer marketing, and more, these tips will help you gain a larger number of followers on Instagram and boost your presence on the platform. Let's get started and increase your follower count on Instagram! Tips from our Instagram agency for your next posts! You can also find more Instagram tips here.
The best tips quickly explained
When you need to go fast! After that, all 33 tips in detail.
| Tip | Briefly explained |
| --- | --- |
| Optimize your profile picture | Use an attractive and professional profile picture |
| Use relevant hashtags | Use hashtags that match your content |
| Interact with the community | Respond to comments and interact with your followers |
| Use Instagram stories | Share interesting and creative content in your stories |
| Cooperate with influencers | Work with influencers to increase your reach |
| Use Instagram Shopping | Tag products in your posts to promote sales |
| Publish regularly | Be consistent and post quality content regularly |
| Use Story Ads | Place ads in Instagram Stories to gain more visibility |
| Use call-to-actions | Ask your followers to take action |
| Be authentic and unique | Show your personality and stand out from others |
Tip 1: Optimize your profile picture
An appealing profile picture is the first impression potential followers get of you. Choose a high-quality image that represents you or your brand well. A clear and professional profile picture can build trust and help users follow you.
Tip 2: Choose an appealing username
Your username should be easy to remember and reflect your brand or content. Avoid long and complicated usernames, instead opt for a concise and catchy name that is memorable and easy to find.
Tip 3: Write a meaningful bio
Your Instagram bio is your opportunity to introduce yourself and your content. Use engaging language to appeal to your target audience and briefly explain what makes you special. Add relevant links or call-to-actions to encourage users to follow you or learn more about you.
Tip 4: Share quality content
To attract more followers, it's important to share high-quality content. Use high-resolution photos, create engaging graphics, or produce professional videos. Make sure your content is aesthetically pleasing and relevant to your target audience.
Tip 5: Find your niche
Identify your niche or topic area where you want to position yourself on Instagram. Focus on a specific area and share content that is relevant to that niche. By specializing, you can target those users who are interested in your specific content.
Tip 6: Use relevant hashtags
Hashtags help make your posts accessible to a larger number of users. Use relevant hashtags that match your content to increase your reach. Use hashtag research tools to find popular and relevant hashtags for your audience and include them in your posts.
Tip 7: Use geographic tags
Add geographic tags to target users in your region. If you have a local business or mention specific locations in your content, geographic tags can help attract relevant users who are active in your geographic area.
Tip 8: Post regularly
Consistency is crucial to gaining more followers on Instagram. Post regularly and maintain a consistent posting frequency. This will keep you present in your followers' feeds and increase the chances that users will follow you so they don't miss any of your posts.
Tip 9: Use stories strategically
Instagram Stories are a great way to build a personal connection with your followers. Use the various Story features like polls, ask questions, and swipe-up links to increase engagement. Through creative and engaging Stories, you can grab users' attention and encourage them to follow you.
Tip 10: Interact with your community
Go beyond just posting and actively interact with your community. Reply to comments, thank people for likes, and share your followers' content. By actively engaging with your community, you show interest and create a stronger bond, which in turn can lead to users following and recommending you.
Tip 11: Cooperate with other users
Look for opportunities to collaborate with other Instagram users. These can be reciprocal links, guest posts, or joint actions. By collaborating with other users, you can reach their followers and increase your reach.
Tip 12: Use Instagram Ads
Consider using Instagram ads to increase your targeted reach. With Instagram ads, you can showcase your posts or brand to a wider audience and gain new followers. Use the targeting features to tailor your ads to the interests and demographics of your audience.
Tip 13: Link your Instagram account on other platforms
Link your Instagram account to your other online presences, such as your website, blog, or other social media profiles. This way, you can make existing followers aware of your Instagram presence and attract new followers who are already in contact with you.
Tip 14: Use CTAs in your posts
Include call-to-actions in your posts to encourage users to interact and follow your account. Include questions, ask for likes or comments, or ask users to tag you. CTAs encourage users to take action and follow your account.
Tip 15: Use user-generated content
Encourage your followers to create and share content related to your account or brand. User-generated content is authentic and creates a stronger bond with your community. Regularly share user-generated content on your profile and link to the creators. This will make your followers feel valued and encouraged to follow you and share content themselves.
Tip 16: Use Instagram Live
Go live on Instagram to connect directly with your followers. Use live streams to share Q&A sessions, tutorials, or behind-the-scenes insights. Notify your followers in advance to maximize their participation.
Tip 17: Use story highlights
Create story highlights to permanently showcase important content on your profile. Organize your highlights into categories to give users a quick overview of your best content.
Tip 18: Use Instagram TV (IGTV)
Create longer videos with IGTV to share richer content. Use it to create more detailed tutorials, interviews, or vlogs and keep your followers engaged for longer.
Tip 19: Use influencer marketing
Work with influencers who have a similar target audience to you. Collaborations with influencers can significantly increase your reach because they already have a dedicated following. Be sure to choose influencers whose values and style match your brand to ensure the authenticity of the collaboration.
Tip 20: Use cross-promotion
Collaborate with other Instagram accounts or brands to support each other and increase your reach. Share shoutouts, tags, or guest posts to benefit from the other account's existing follower base.
Tip 21: Respond to comments
Take time to respond to comments on your posts. Show that you value the engagement of your followers and build an active and engaged community.
Tip 22: Use Instagram story ads
Place targeted ads on Instagram Stories to get a wider reach. Use the different Story ad formats like image, video, or carousel to create attention-grabbing ads.
Tip 23: Use Instagram reels
Create short, entertaining videos with Instagram Reels. Use the many features like music, effects, and text to produce engaging content. Instagram reels have the potential to be discovered by a wide audience and increase your reach.
Tip 24: Use Instagram story stickers
Include interactive stickers like polls, ask questions, or quiz stickers in your Instagram Stories. These stickers encourage your followers to actively participate in your Stories and increase engagement. They're a fun way to engage your followers and attract new users.
Tip 25: Create a consistent visual style
Develop a consistent visual style for your Instagram content. Choose an aesthetic palette, uniform filters, and consistent image composition. A consistent visual style creates recognition and attracts potential followers who are drawn to your aesthetic approach.
Tip 26: Use geotags
Add geotags to your posts to connect with users in your area. If you share local content or participate in events near you, geotags can help you target relevant followers in your geographic area.
Tip 27: Use Instagram Analytics
Use Instagram's analytics features to gain insights into your followers' behavior. Analyze metrics like impressions, reach, and engagement to understand which content is performing best and adjust your strategy accordingly.
Tip 28: Use hashtag challenges
Create your own hashtag challenges to encourage users to share content and use your hashtag. This can lead to a viral spread of your hashtag and brand, resulting in more followers and a wider reach.
Tip 29: Use influencer takeovers
Allow influencers to take over your Instagram presence for a day. Choose influencers who have a similar audience and create high-quality content. The takeover increases your visibility and attracts new followers who are curious about the influencer's content.
Tip 30: Use emojis in your posts
Incorporate emojis into your captions or comments to make your posts more lively and engaging. Emojis can help grab users' attention and convey a positive vibe.
Tip 31: Share personal insights
Show personal insights into your life or behind the scenes of your brand from time to time. Authenticity and transparency help build a connection with your followers and encourage them to follow you to learn more about you.
Tip 32: Use meaningful captions
Write creative and meaningful captions that grab users' attention. Use captions to tell stories, ask questions, or prompt users to take action. A well-written caption can increase engagement and help users follow you.
Tip 33: Be active in Instagram communities
Get actively involved in Instagram communities that match your interest or niche. Comment and like other users' posts, participate in discussions, and become part of the community. By being active, you can make new contacts, increase your visibility, and engage with potential followers.
Conclusion: More followers on Instagram
With these 33 tips for getting more followers on Instagram, you'll have a wide range of strategies and techniques to increase your reach on the platform. From optimizing your profile to using hashtags, interacting with your community, and collaborating with influencers, you'll have the knowledge to successfully gain more followers and boost your Instagram presence. Use these tips and watch your follower count grow!
Instagram tips
More reach, more likes, more comments, more followers! And how do you actually make a viral video! That and more, in our: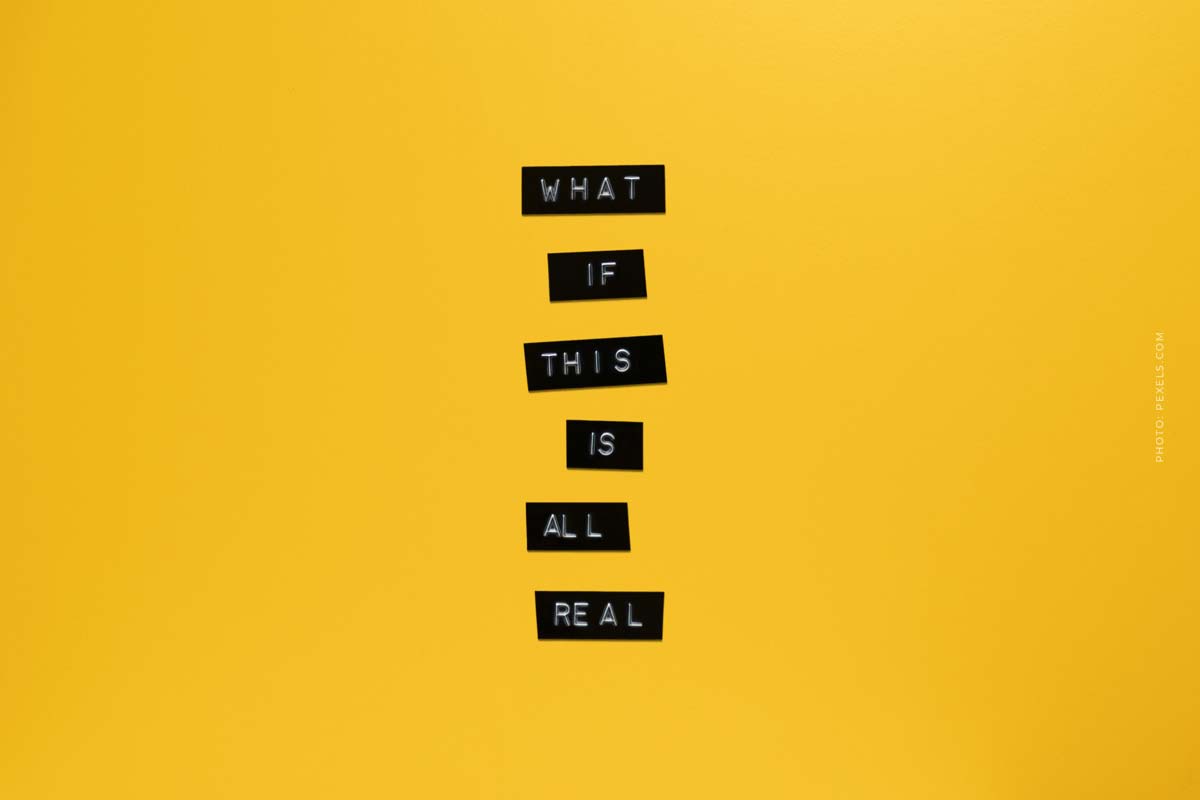 https://cmxcreator.com/wp-content/uploads/2023/08/user-generated-content-ugc-case-example-flowers-home-store-plants-youtube-follower-blog.jpg
800
1200
q
/wp-content/uploads/2023/01/cm-creator-influencer-marketing-tiktok-instagram-youtube-logo-web-black.svg
q
2023-07-06 09:41:03
2023-08-07 17:26:07
33 tips for more followers on Instagram