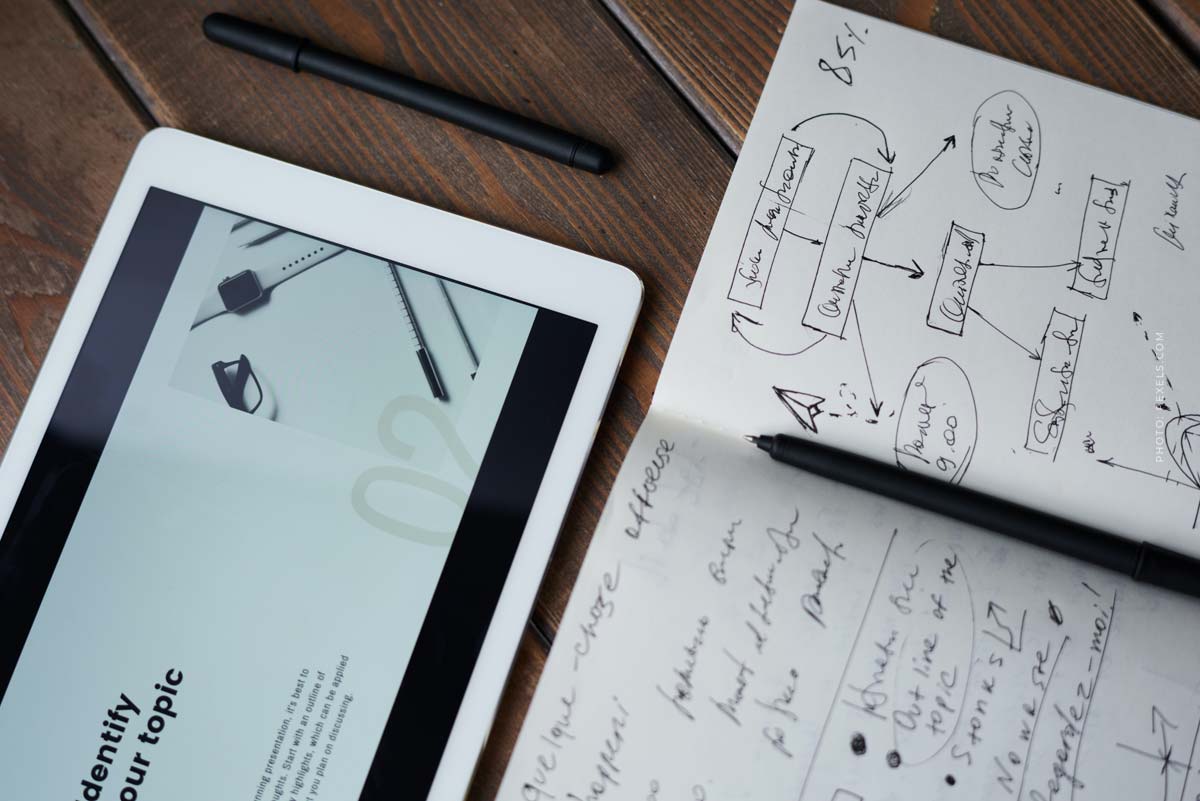 What's the point of having an agency on YouTube?
Why choose a YouTube agency? A YouTube agency offers a wide range of services and helps you achieve your goals and make your brand more popular on YouTube. Here you'll learn about the tasks a YouTube agency performs and how it helps you build a successful presence on the platform.
Why is an agency important on YouTube?
The most important to the question:
What's the point of having an agency on Youtube?
A YouTube marketing agency specializes in consulting, designing and implementing YouTube marketing strategies for its clients. These agencies have extensive know-how in the areas of social media, content creation and influencer marketing and are very familiar with the workings and peculiarities of the YouTube platform.
Strategic consulting and target group analysis
A YouTube marketing agency usually starts with a thorough analysis of the client's target groups and their previous YouTube presence. Through this target group analysis, they can gain valuable insights into what kind of content appeals to the target group and what marketing approaches might be successful. Based on these insights, they develop a customized YouTube marketing strategy aimed at achieving the desired goals.
Professional video content
High-quality and engaging video content is the key to success on YouTube. YouTube marketing agencies have an experienced team of content creators, videographers and designers who produce creative and professional videos. They can create different types of content, such as informative tutorials, entertaining shorts, product reviews or emotional stories that engage viewers and encourage them to share.
Channel and video optimization
Just having great content is not enough to be successful on YouTube. The platform works with complex algorithms that decide which videos are suggested to users. YouTube marketing agencies are well versed in how these algorithms work and can ensure that their clients' YouTube channels and videos are optimized for better visibility and reach.
Influencer Marketing
Influencer marketing is an extremely effective strategy for reaching the target audience and building trust. YouTube marketing agencies have access to a network of established influencers in various niches and can arrange targeted collaborations to showcase their client's brand or product. These collaborations can boost credibility and significantly increase reach.
Analysis and optimization of results
A top-notch YouTube marketing agency doesn't rest on their laurels, but continuously evaluates the success of their strategies and campaigns. They use data and metrics to analyze the performance of the videos and the channel and make adjustments as needed to achieve even better results.
Cross-promotion and cooperations
YouTube marketing agencies can also arrange cross-promotions and collaborations with other YouTube channels or companies. By working with relevant partners, they can reach a larger audience and benefit from the already established reach of other channels. Such strategic partnerships can accelerate the growth of your channel and attract new viewers.
YouTube Ads and Paid Promotion
In addition to organic growth, YouTube marketing agencies can also use YouTube Ads and paid advertising campaigns to target your videos. These paid ads are placed before or during videos from other YouTube channels and help expose your content to a wider audience. The agency can optimize the ad campaigns to get the best value for money and the results you want.
Community management and engagement
A good YouTube marketing agency not only handles content creation, but also community management. They actively engage with your viewership, answering comments, questions, and feedback to build a strong and engaged community. Through these interactions, they can strengthen the bond between your brand and viewers and build a loyal fan base that will happily return and share your content.
Tasks of your YouTube agency
If you want to take your YouTube presence to the next level, working with a YouTube agency could be the key to success on the platform. From devising a sophisticated strategy and creating creative content to using influencer marketing and analyzing data, professional agencies can help you raise awareness of your brand, build a loyal following, and increase the chances of viral success.
https://cmxcreator.com/wp-content/uploads/2023/08/social-ads-werbung-expert-woman-agency-explain-how-to-setup-targeting-of-audience-planning-paper-sketch-blog.jpg
0
0
Svenja
/wp-content/uploads/2023/01/cm-creator-influencer-marketing-tiktok-instagram-youtube-logo-web-black.svg
Svenja
2023-08-03 16:45:25
2023-08-07 17:27:06
What's the point of having an agency on YouTube?