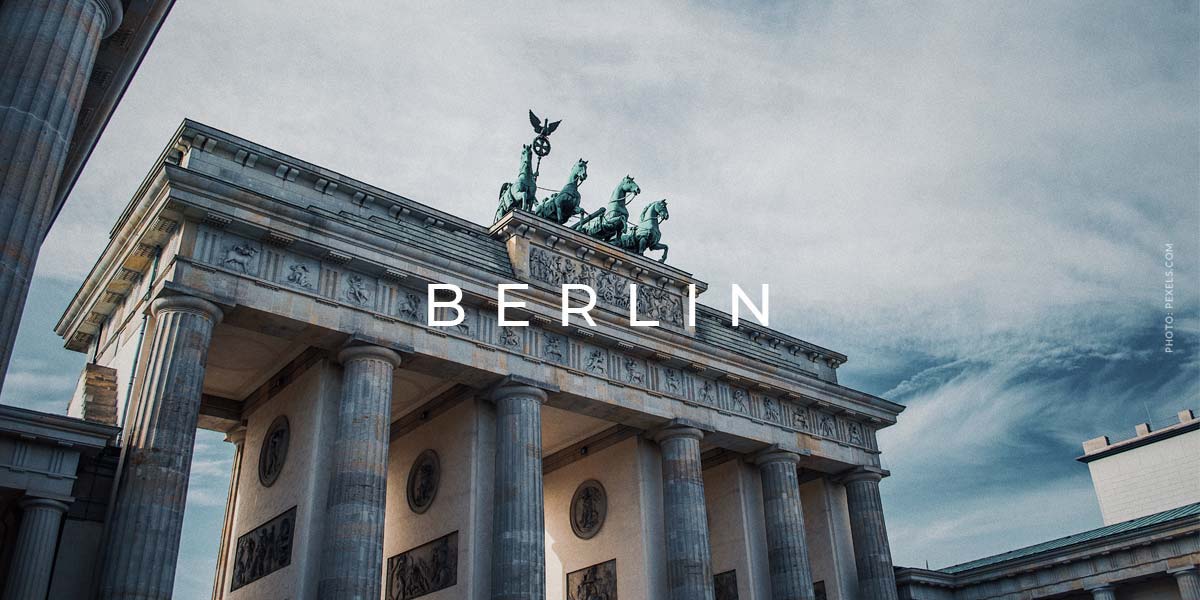 Marketing Agency Berlin ️ Ads, Social Media, Campaign
Marketing Agency Berlin – As a social marketing agency, we help Berlin-based companies strengthen their social media presence and run successful social media marketing. We understand the importance of a holistic social media strategy and offer customized solutions for content development, UGC marketing, influencer collaborations, performance marketing and social ads, as well as Google Ads and Native Ads to achieve your goals.
Marketing Agency Berlin: TikTok, YouTube, Instagram & Co.
Why use a social media agency? Social media offers a unique opportunity to directly reach and interact with your target audience. Our social marketing agency has the expertise and experience to optimize your social media presence and develop effective marketing strategies.
We focus on bringing your brand to life on social media and building an engaged community. By working with us, you can realize the full potential of social media and achieve your business goals.
The most important links
CM Creator, your marketing agency 2023!
Our services as a social marketing agency
As a social marketing agency, we offer a wide range of professional services to our Berlin clients to ensure that your social media marketing is successful and achieves maximum impact.
➡️ Content development in Berlin
We develop creative and engaging content that engages your target audience and makes your brand shine on social media. Our content strategy is designed to effectively convey your message and drive interactions on TikTok, Instagram, YouTube & Co.
➡️ UGC Marketing & Influencer Marketing
We harness the power of user-generated content (UGC) to actively engage your customers in your marketing strategy. UGC fosters loyalty to your brand and provides an authentic representation of your products and services. Authentic content at a lower price than traditional photo and video production in Berlin.
➡️ Performance Marketing
We use data-driven performance marketing to achieve your marketing goals. Through specific targeting and continuous optimization, we achieve maximum results for your campaigns. Email funnel specifically to Berlin target groups or data-based ads, also in combination with influencer marketing.
➡️ Social Ads, Google Ads and Native Ads
We create and manage effective ad campaigns on social media, Google and other platforms. Our expertise in social ads, Google Ads and native ads ensures optimal performance of your ad campaigns. With data-driven ads, you can reach people in and outside of Berlin with extreme precision – saving you money.
The more data, the better! That's how we reach millions of people with UGC content and targeted performance marketing and ads.
Brands with which we already successfully cooperate
Our social marketing agency in Berlin has successfully worked with a variety of brands and companies to implement successful social media campaigns and achieve their social media goals.
We are happy to advise you!
If you want to learn more about our social media marketing and services, we are at your disposal. Our team of experts is ready to answer your questions and develop a customized social marketing strategy for your business in Berlin.
Our cases
Here we share some insights into some of our most successful social media marketing campaigns and projects.
https://cmxcreator.com/wp-content/uploads/2023/08/berlin-featured-image.jpg
600
1200
W_kinski
/wp-content/uploads/2023/01/cm-creator-influencer-marketing-tiktok-instagram-youtube-logo-web-black.svg
W_kinski
2023-08-03 14:46:11
2023-08-07 17:27:53
Marketing Agency Berlin ️ Ads, Social Media, Campaign