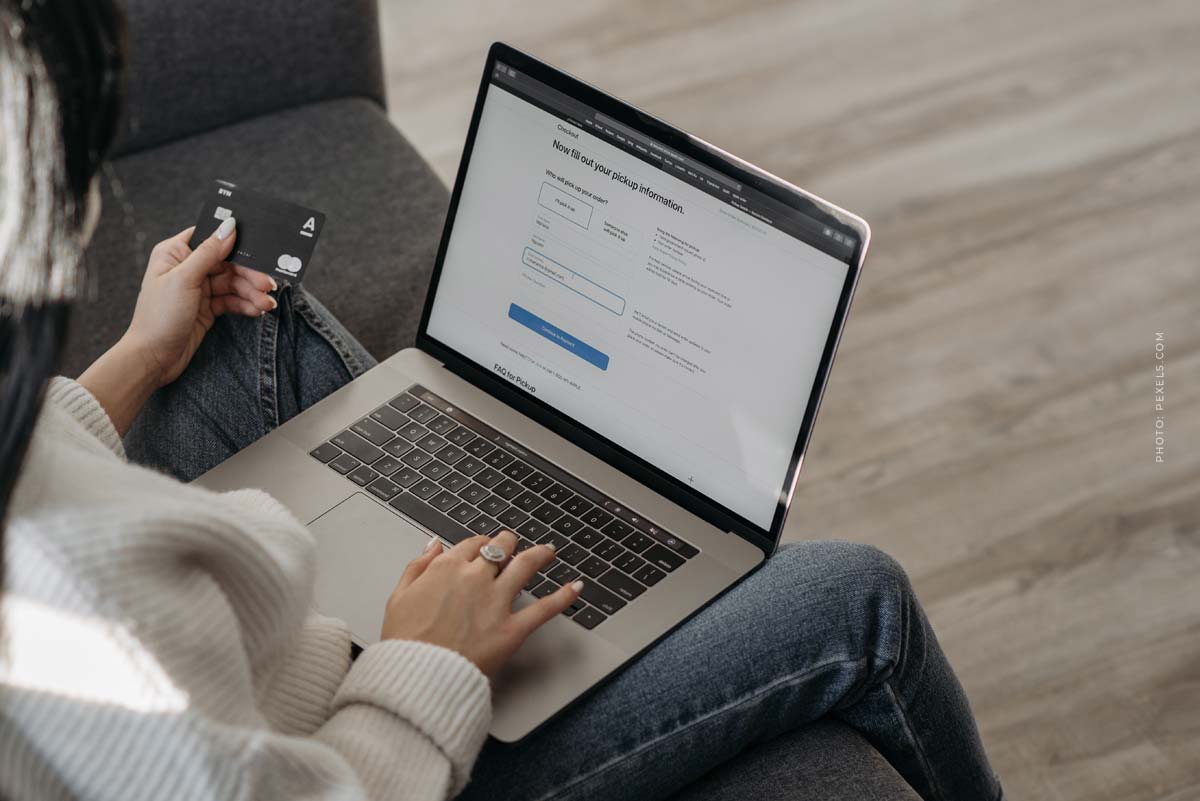 Landing Page: What is it? Create, design, examples for more leads 🚀
A landing page is a special web page where visitors land after clicking on an ad, a link, or a search results page. The main task of a landing page is to persuade the visitor to take a certain action(conversion), such as making a purchase, registering, or filling out a form. Landing pages are an important part of online marketing and are used to maximize conversions and achieve targeted marketing goals.
Difference between a landing page and a website
The main difference between a landing page and a website lies in its function and purpose. While a website usually offers several pages and subpages with comprehensive information about a company, its products or services, a landing page is a standalone page with a clear focus on a specific action. Landing pages are focused on a specific marketing objective and usually have no navigational elements to distract the visitor. Websites are used to present the overall picture of a company, while landing pages are aimed at getting visitors to take an action.
What is the benefit of a landing page?
A well-designed landing page can offer a variety of benefits:
Higher conversion rate: Due to the clear focus and targeted approach, a landing page can achieve a higher conversion rate than a general website.
Targeted marketing campaigns: Landing pages make it possible to target marketing campaigns to a specific offer, product or service.
Optimized User Experience: Landing pages are designed to meet the needs of the target audience and provide an optimized user experience to lead visitors to conversion.
Better measurability: Because landing pages are targeted, the results and effectiveness of the campaign can be better measured and analyzed.
Increased advertising efficiency: A well-designed landing page can improve the efficiency of ads and reduce the cost per conversion.
What is a landing page – examples
Examples of landing pages are:
Lead magnet landing page: A page where visitors leave their contact information to receive a free e-book or newsletter, for example.
Product or offer page: A page on which a specific product or offer is presented and offered for purchase.
Webinar registration page: A page where visitors can register for a free webinar.
Event registration page: A page where visitors can register for an event or function.
The design and content of a landing page always depend on the specific marketing goals and target audience. A compelling landing page can have a significant impact on the success of a marketing campaign and help drive targeted conversions.
https://cmxcreator.com/wp-content/uploads/2023/08/social-media-marketing-agency-agentur-performance-marketing-direct-sale-notebook-payment-methods-screen-blog.jpg
801
1200
W_kinski
/wp-content/uploads/2023/01/cm-creator-influencer-marketing-tiktok-instagram-youtube-logo-web-black.svg
W_kinski
2023-08-04 15:18:47
2023-08-07 17:29:15
Landing Page: What is it? Create, design, examples for more leads 🚀